I have just agreed to let our art work be included in a music video that is being shot where it is currently on display, The Mars Hill Cafe, Parramatta.…
It will be recorded over the next two days, but images are beginning to appear on their website.
You can check out the collection here on Red Bubble
Or direct from our website
We have now sold two large canvases of this work (as at my last update, several weeks ago), plus photographic prints and greeting cards.
I'd like to publically thank Thomas LaBadia (Florida) for his work in our collaboration, without him we wouldn't have gotten so much success. Loves ya, Huni.
SOLD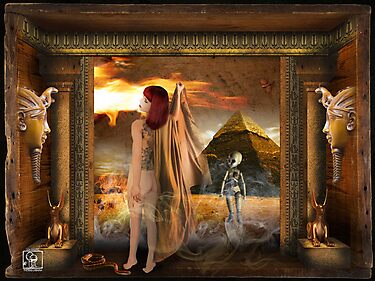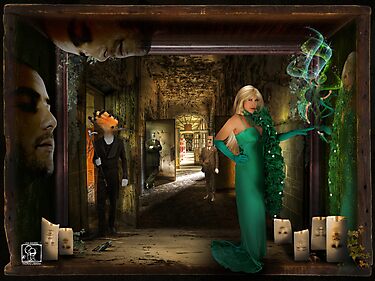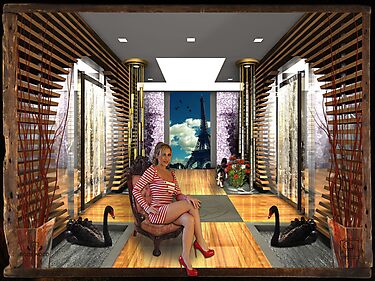 I'd also like to thank the models: Lara, Mimi Monroe, Cherry Lush, Georgia Ruby, Hedy Bell Nova, Kelly Ann Doll and Schatzi Sunshine.
Collecti