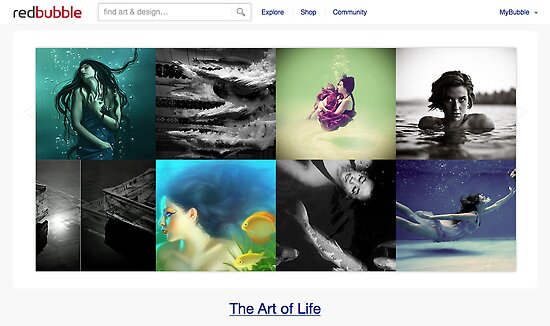 I just love the serendipitous moments in life.
I've just rented a winter rental (almost) on the beach.
It's Very quiet – and most of the town and surrounding areas are shut down until tourist season begins. I thought it would be the perfect place to write, delve deeper into learning this art of photography…and to continue to look for a job and home.
As I sat here last night – without internet, or a friend…and the quiet became deafening rather than inpsiring, I wondered if I'd made the right decision to live in such an isolated little spot.
When I was finally able to get online this morning – and immediately had the message "your image has been featured on the home page" pop up into my news feed – I felt like it was a sign…a bit of hope and inspiration. Maybe I'm reading too much into it … but it sure was perfectly timed to reassure me that I can use this space and time to be creative…
Thank you so much for the feature !! Congratulations to all the artists – such beautiful images to be put next to ( you all make me look better )!!!! This layout is stunning!!!