May I thank the purchasers for some recent sales, 3 cards of 'Peacock Hen' last week!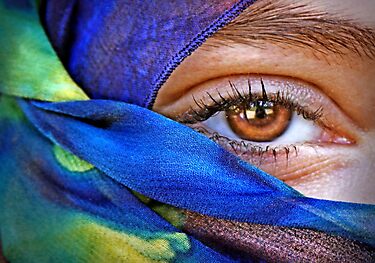 And three cards of 'The Campfire; today.

It is such a thrill to know someone admires your work:) Thank you *so*much!! More funds for the Chris O'Brien Lifehouse project helping people with or affected by cancer.
Tai xx