Medium: Pencil – Pentel Mechanical Pencils (P203, P205, P207 and P209 – Leads (2B, 3H and F)
Paper: Goldline Bristol Board 220 gsm
Size: A2 594mm x 420mm (23.4 inch x 16.5 inch)
Duration: 9 – 10 hours over three days
It's funny how you seem to wait ages for a commission and then three come along all at once!
This is the one of three commissions I've undertaken.
I took my photographic references of this old respected gun dog Jade last Saturday . She really liked to sit a pose and I ended up on my belly taking shots below her head height in an effort to catch the sun on the top of her head and nose (as it was sunny, it worked a treat!)
I really enjoyed this sketch as I finally got to use some Derwent embossing tools I bought ages ago. These stylus type tools have steel ballpoint ends which allow you to emboss the strokes you want in the dogs fur in a hatching style and then magically show themselves off beautifully when you cross hatch in pencil over the same area (see my close up examples below):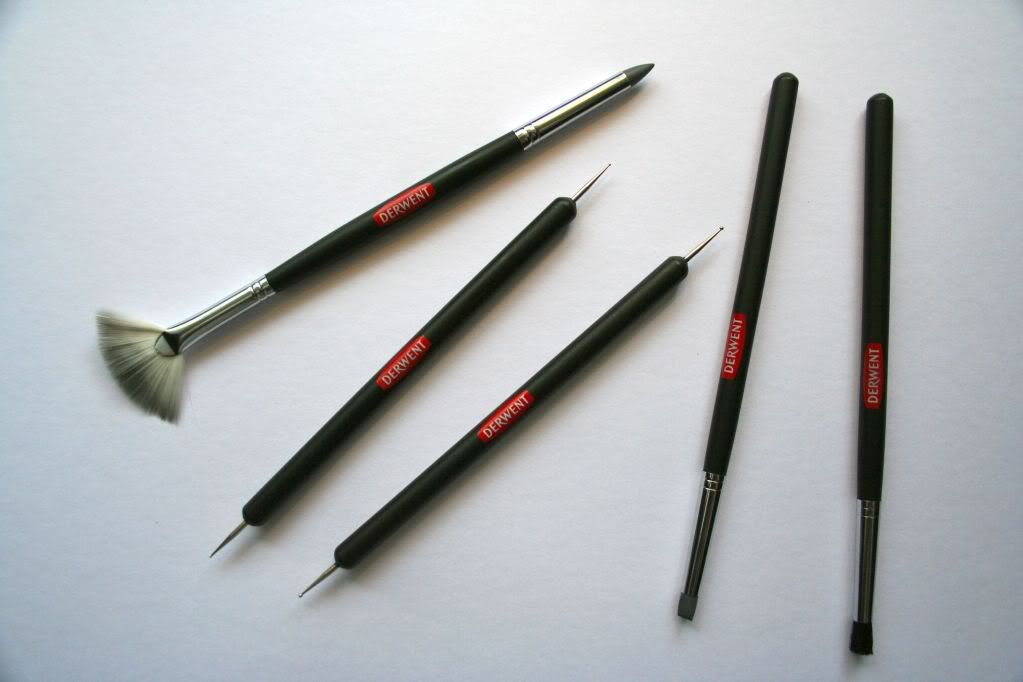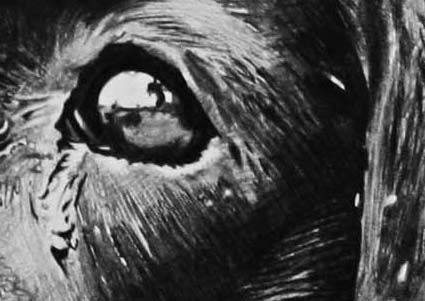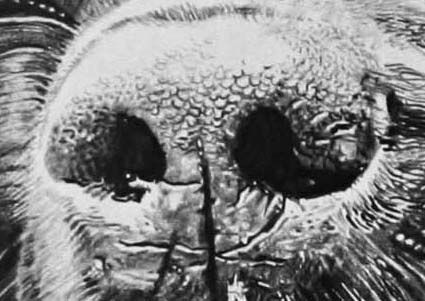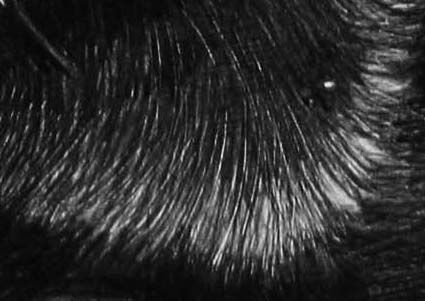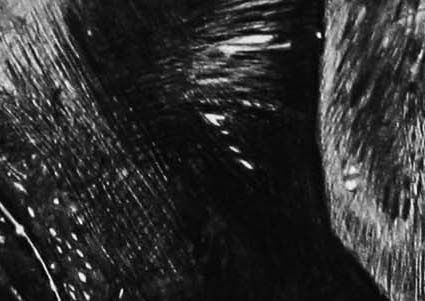 I only used three pencil leads, as their were lots of ebony black in her coat, and this was enough to show the shine in her coat, as well as the myriad white hairs and speckles all over her face, which just had to be replicated in my sketch, as if you know anything about the way I sketch, you know Ik have to sketch what I see, white hairs and all!