I am self taught in Painting, Drawing and in Natural Lifestyle Photography.
I enjoy all three creative elements as I explore and challenge myself in these areas… all in an attempt to express myself.
I hope you enjoy my eclectic collection… I push the envelope in many different ways to find the "ART" in everything.
Thanks for visiting my profile… and please take a moment to browse through my work.
When you find a moment… please visit all of my other sites where you can see my work in seperate albums and made into many products.
Visit Susan's Natural Camera Site
Visit Susan's Elbow Canyon Fine Art Site
Visit Susan's Zazzle
Visit Susan's Facebook*: www.facebook.com/susanmbergstrom
!
Join me at Susan Bergstrom's Solo Exhibition, 'Is the West One? – Native Americans and Cowboys'!
!
Elizabeth Bravo Traditional Art Award
for Excellence in Fine Art
SoJie 4, June 2010
!
Join me at the Juried Invitational Exhibition…
!
Join me at the Juried Invitational Exhibition…
P.S. …All of my work can be reproduced into greeting cards, prints and all sizes of reproduction wall art.
!
CLICK ON LINK At THE TOP FOR ALL THE ITEMS IN MY ZAZZLE STORE!
Binders-Posters-Cards-T-Shirts-Coffee Mugs-Hats-Custom Keds Shoes-Calendars-Mouse Pads and Much More!
Custom Binder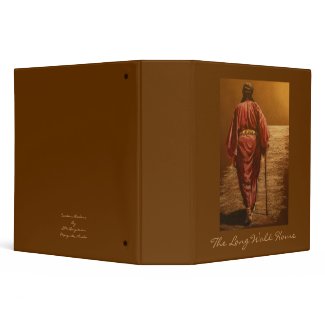 Custom Binder