Not much to tell really. I live on the Surfcoast, where as a family, we're active in the Jan Juc Surf Club in the summer and Torquay Tigers footy club and the Surfcoast Football Club (soccer) in the winter.
I enjoy most types of photography, but at the moment, am getting my best results from sports shooting. You'll mainly see my surf club shots here, but the rest are over at Picasaweb for now
I've been a keen photographer since I was a young kid, with a slight lapse in the early years of my marriage. Well, maybe not a lapse, but I used a point-and-shoot rather than an SLR or DSLR.
Have a look around and let me know what you think. Feel free to contact me about any of the images/events here. I may have other images from these events.
My Images Do Not Belong To The Public Domain. All images and writing are copyright © Andrew Mather. All Rights Reserved. Please do not copy, alter, display or redistribute any of these images without written permission.
My "brag board" :-)
Avatar of the month for March 2010 for the "Water Sports" group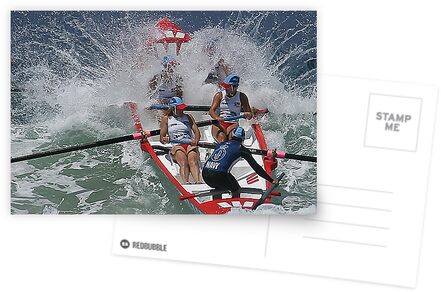 Avatar of the month for June 2010 for the "Australia! You're standing in it…" group
Avatar of the month for Feb 2011 for "Australiana challenges"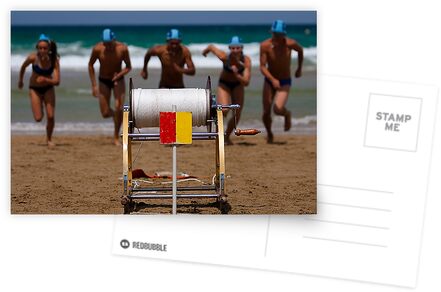 Avatar for "If it moves, shoot it", October 2010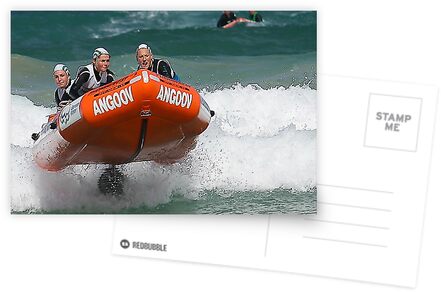 Featured work (if it's there more than once, it's been featured that many times):