William Kehoe left Ireland with his family when he was 10 years old. He grew up in a poor neighborhood in Savannah, Georgia (USA), but worked hard and eventually owned his own Iron Foundry. He married the love of his life, Annie, with whom he had many children, 10 of which survived. Unlike many people in the well-to-do class, William and Annie didn't let money ruin them, but kept their values and belief in God. They loved and enjoyed their 1892 Victorian mansion. This glorious home has been restored to its former glory, becoming a gracious bed and breakfast Inn in 1992. The Inn has acquired unique antiques and period furniture as well as the sweet and friendly ghosts of its former inhabitants.
Canon EOS REBEL T1i, Canon Zoom Lens EF-S 18-55mm.
Mask and texture layers courtesy of Lenabem and ghostbones, both on Flickr.
(539 views on Nov. 25, 2011)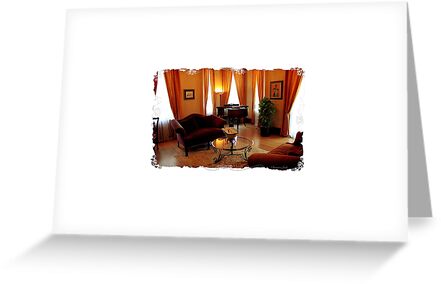 Featured in The World As We See It on Apr. 15, 2011
Featured in Bubblers' Weekly Challe on May 19, 2011
Featured in Color Me a Rainbow on June 14, 2011
Featured in THE GROUP-GALLERY of Art on July 26, 2012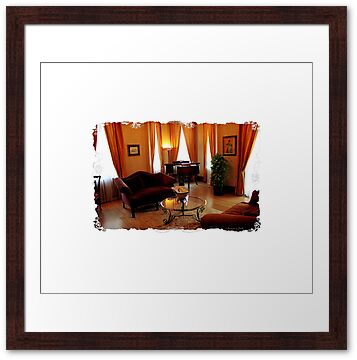 Location: Savannah, Georgia (USA).