Rain clouds have plainly gathered over this rocky New England coastline. The restless waves are pounding on the shore. A heavy sky seems to press down on land and sea. Strange colors are mesmerizing and also beautiful. This really is just the way it looked that October day…as the first raindrops blew in on the wind.
Canon EOS REBEL T1i, Canon Zoom Lens EF-S 18-55mm.
Location: Harkness State Park in the town of Waterford, Connecticut USA.
This image appears on the calendar, Memorable Moments ~ Worth a Revisit (click to view)
♥~♥~♥~♥~♥~♥~♥~♥~♥~♥~♥~♥~♥~♥~♥~♥~♥~♥~♥~♥~♥~♥~♥~♥~♥~♥~♥~♥~♥~♥~♥~♥~♥~♥~♥~♥~♥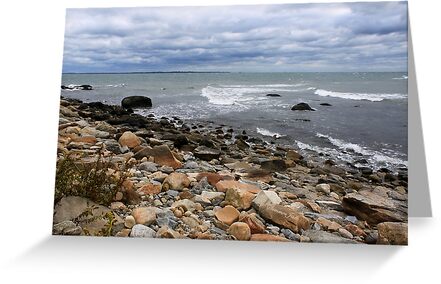 Featured in The World As We See It on Feb. 27, 2011
Featured in In His name on Apr. 25, 2011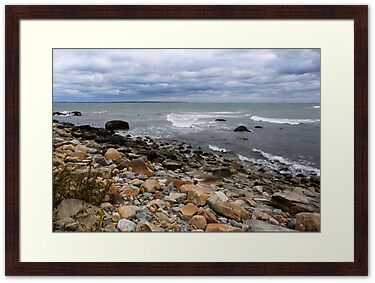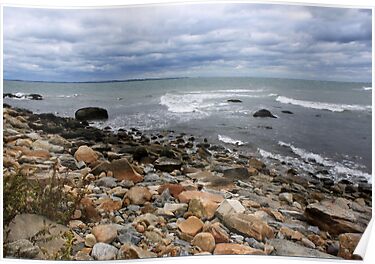 Click here to see a garden area on the same day…