Bows and gift bags, holly and ornaments, these are some of the items gathered up in preparation for Christmas. Lighting a candle for atmosphere and listening to The Christmas Waltz always helps to put one in the mood… ☺
(1265 views on Nov. 13, 2013)
Canon EOS Digital Rebel XT, Canon Zoom Lens EF-S 18-55mm.
Edited in Paint Shop Pro.
Location: southeastern Connecticut (USA).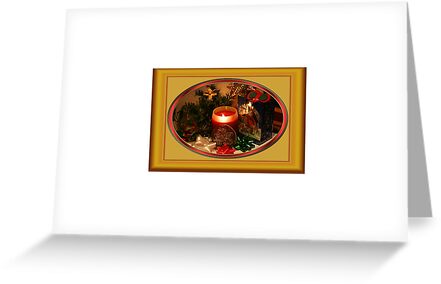 Featured in The World As We See It on Dec. 15, 2010
Featured in ALL ABOUT YOUR BEST WORK on Dec. 15, 2010
Featured in FREEDOM IN WORDS & ART on Dec. 20, 2010
Featured in Retired and Happy on Dec. 21, 2010
Featured in ART UNIVERSE on Nov. 29, 2011
Featured in ♥ Artists Universe ♥ on Nov. 29, 2011
Featured in Color Me a Rainbow on Dec. 5, 2011
Featured in I Got The Music In Me on Dec. 15, 2011
Featured in Connecticut Photography and Art on Dec. 16, 2011
Featured in ❤❤❤LoVE & HuGS 4 ALL❤❤❤ on Dec. 28, 2011
Featured on The RB Explore Page on Nov. 16, 2013
Featured in UNITED STATES Monthly Themes on Dec. 14, 2013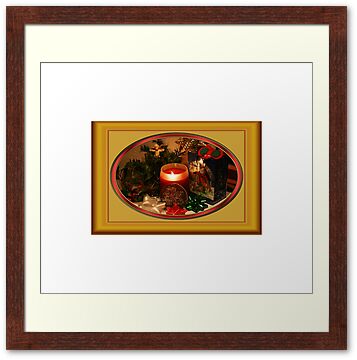 Frosted window panes, candles gleaming inside,
Painted candy canes on the tree.
Santa's on his way, he's filled his sleigh with things
Things for you and for me.
It's that time of year when the world falls in love,
Ev'ry song you hear seems to say, "Merry Christmas,
"May your New Year dreams come true!"
And this song of mine in three-quarter time
Wishes you and yours the same thing, too.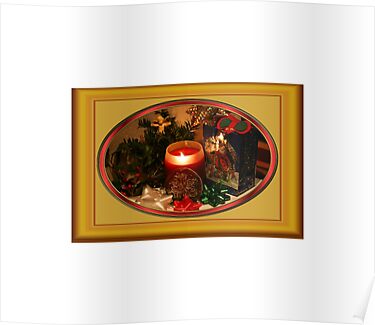 Location: southeastern Connecticut (USA)