Here comes a sailor, silently gliding by with sails filled by the early evening breeze. This is all part of the November view from many of the restaurants in Beaufort, South Carolina (USA). There is a lovely waterfront park along this waterway, a branch of Port Royal Sound. This area is part of the "low country" of SC.
Camera: Canon PowerShot SX10 IS, Canon Zoom Lens 20x IS 5.0-100.0mm 1:2.8-5.7 USM.
Three grunge textured layers from ShadowHouse Blog were added and blended using Corel Paint Shop Pro.
(2057 views on Nov. 10, 2013)
Sailboat is the cover image for a CALENDAR called Boats and Ships ~ Nautical Theme (click to view)

♥~♥~♥~♥~♥~♥~♥~♥~♥~♥~♥~♥~♥~♥~♥~♥~♥~♥~♥~♥~♥~♥~♥~♥~♥~♥~♥~♥~♥~♥~♥~♥~♥~♥~♥~♥~♥~♥~♥~♥~♥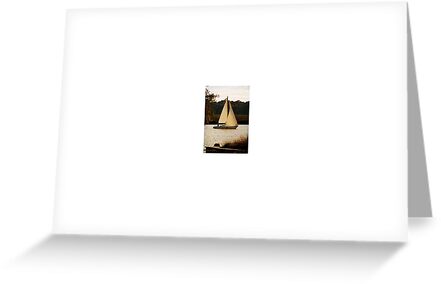 Featured in The World As We See It on Aug. 30, 2010
Featured in "Americas" Rural, Urban on Jan. 21, 2011
Featured in THE WORLD on Oct. 12, 2011
Featured in BEACH, RIVER and LAKE Treas. on Oct. 14, 2011
Featured in SUPERBLY VISUAL on Nov. 11, 2011
Featured in Featured For A Challenge on Apr. 21, 2012
Featured on RB Explore page on June 20, 2012
Featured in Disability and Beauty on June 21, 2012
Featured in THE GROUP-GALLERY OF ART on June 23, 2012
Featured in Art in Math on Feb. 7, 2013
Featured in Everyday Women on May 2, 2013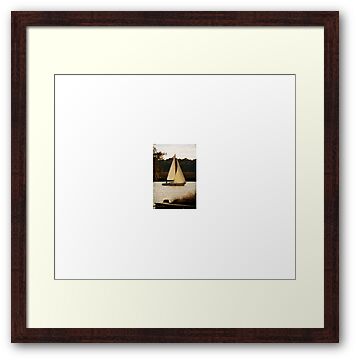 Donavon Frankenreiter and Jack Johnson playing the song Heading Home in Japan.