You look to me
Like misty roses,
Too soft to touch
But too lovely
To leave alone.
Photo manipulation: Corel Paint Shop Pro special effects.
Canon EOS REBEL T1i, Canon Zoom Lens EF-S 18-55mm.
(1934 views on June 5, 2013)
Season: May 10th, spring.
This image appears on the calendar, Flower Works ~ Nature Enhanced (click to view)
♥~♥~♥~♥~♥~♥~♥~♥~♥~♥~♥~♥~♥~♥~♥~♥~♥~♥~♥~♥~♥~♥~♥~♥~♥~♥~♥~♥~♥
Location: Bardstown, Kentucky, USA
Bobby Darin – Misty Roses – 1966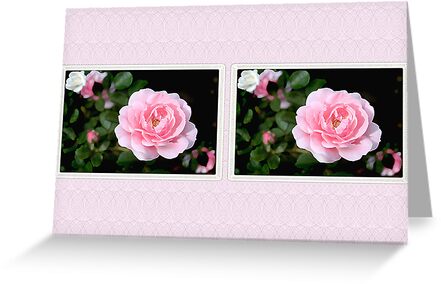 Featured in The World As We See It on July 21, 2010
Featured in This, That, and the Other on Apr. 29, 2011
Featured in THE GROUP on July 17, 2011
Featured in GORGEOUS FLOWER Cards on Oct. 14, 2011
Featured in SPECIAL OCCASIONS on Oct. 16, 2011
Featured in HIGH QUALITY IMAGES on Oct. 27, 2011
If I could be
Like misty roses,
I'd love you much.
You're too lovely
To leave alone.
Flowers often cry
But too late to find
That their beauty has been lost
With their peace of mind.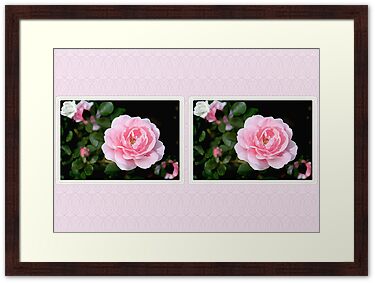 You look to me
Like love forever,
Too good to last
But too lovely
Not to try.
If I believed
In love forever,
I'd forget the past
Cause you're just too lovely
Not to try.
You're too lovely
Not to try,
Much too lovely
Not … to try …