This full-blown rose offers proof that every age has its own kind of beauty. ☺♥
Canon EOS REBEL T1i, Canon Zoom Lens EF-S 18-55mm.
Edited in Corel Paint Shop Pro.
Location: Bardstown, Kentucky (USA).
Season: May 10th, spring.
(1941 views on Jan. 27, 2014)
Some day, when I'm awfully low,
When the world is cold,
I will feel a glow just thinking of you…
And the way you look tonight.
Featured in The World As We See It on July 12, 2010
Featured in ♥ Artists Universe ♥ on July 4, 2011
Featured in Globes, Spheres & Curves on Aug. 4, 2011
Featured in GORGEOUS FLOWER Cards on Aug. 5, 2011
Featured in THE GROUP on Oct. 1, 2011
Featured on the RB Explore Page on Apr. 15, 2012
Featured in Roses Grow on You! on Aug. 13, 2012
Featured in International Women's Photography on Jan. 15, 2014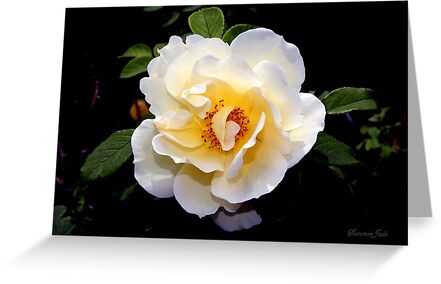 Yes you're lovely, with your smile so warm
And your cheeks so soft,
There is nothing for me but to love you,
And the way you look tonight.
With each word your tenderness grows,
Tearing my fear apart…
And that laugh that wrinkles your nose,
It touches my foolish heart.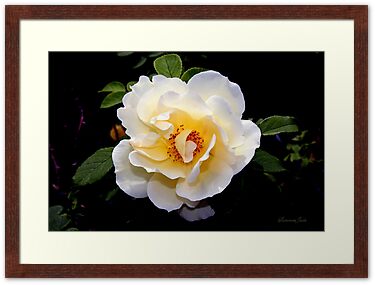 Lovely … Never, ever change.
Keep that breathless charm.
Won't you please arrange it ?
'Cause I love you … Just the way you look tonight.
Mm, Mm, Darlin',
Just the way you look to-night…