Appalachian Arts & Crafts is selling quilts, baskets, hand-woven rugs, brooms, corn meal, pottery, coal jewelry, coal collectibles and serve-yourself coffee @ $1.25 for small, $1.75 large. See the chalk board. ☺ There are many other items for sale as well in this ancient shop located at Chimney Corner near Ansted, West Virginia (USA).
The pot holder says "Chicken Pot Pie." The note on the oven says Please don't open! Coffee menu: Kenya Coffee. And the wooden sign above the coffee cups says "Prayer changes things." The building had been a Speakeasy during Prohibition and a tiny glass "window" about six inches square remains in the front door. This was used to preview customers during that 1919 to 1933 era!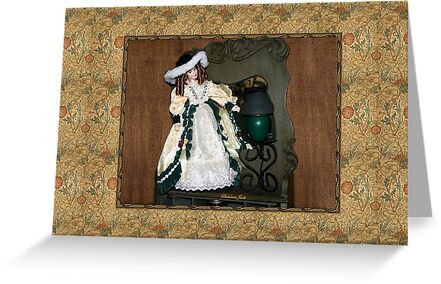 Featured in The World As We See It on Mar. 30, 2010
Featured in Appalachian Life & Artists on Apr. 17, 2010
Featured in Nostalgic Art and Photography on June 20, 2010
Camera: Canon EOS Digital Rebel XT,
Canon Zoom Lens EF-S 18-55mm.