A peony brightens the rain soaked garden and reminds me of Carly Simon singing Coming Around Again
I believe in love
Now who knows where or when
But it's comin' around again
I know nothin' stays the same
But if you're willin' to play the game
It's comin' around again………..
SONY DSC-W80 Digital Zoom Camera
This image appears on the calendar, For Every Month ~ a Flower (click to view)
Featured in Gorgeous Flower Cards on July 1, 2009
Featured in Peony Perfection on Aug. 4, 2009
Featured in The World As We See It on May 21, 2010
Featured in ! Inspired Art ! on Jan. 11, 2011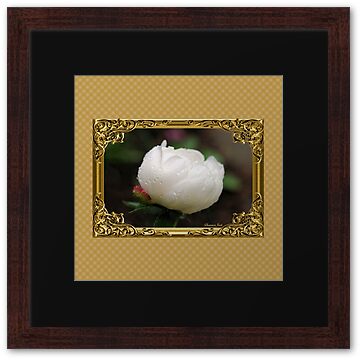 Music video by Carly Simon performing Coming Around Again. © 1986 Arista Records Inc.