Dedicated to all the men who hesitate…but especially to my son, Aaron.
Inspired by infatuation. Not of a certain person but of just the emotion.
'Twas not my lips you kissed
But my soul
~Judy Garland
Created in CS3. Thanks to shadowrunner for the background. Hearts courtesy of yours truly.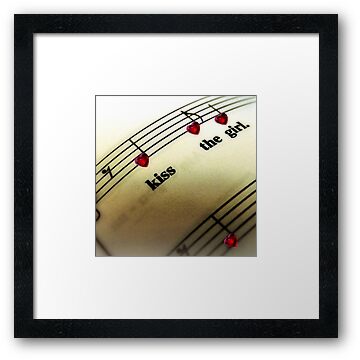 742 view, 16 features
Featured in The Group
Featured in Love & Romance
Featured in The World As We See It Or Missed It
Featured in Virtual Museum
Featured in GEMS
Featured in Mysteries Of The Past And Present
Featured in Inspired Art
Featured in Zingers
Featured in High Quality Images
Featured in Tuesday Afternoon
Featured In Art Universe
Featured in Canon DSLR
Featured in Peace Love Tranquility
Featured in Love and Hugs For All
Featured in Alphabet Soup
Featured in The Best Of Redbubble