My Images, art work and writing do Not Belong To The Public Domain.
All The Materials Contained May Not Be Reproduced, Copied, Edited, Published, Transmitted Or Downloaded in Any Way. All Rights Reserved. Copying, altering, displaying or redistribution of any of these images without written permission from the artist is strictly prohibited.
…
I feel great fortune in being part of the RB community and though the next few months are going to be a challenge for me (my work may well reflect this) i would like to thank the many people who have supported me. Below is some of my work that you have enjoyed during April…
…
It seems impossible;
Don't you think?
To get your bearings
To see clearly through the murky tendrils
Of fear… that it all might just come tumbling down
So many hurdles and hoops
Performances to upkeep
Mortgages to maintain and that dance
For your life's blood
…
And yet if you were to see deep inside
I mean really look
There is a glimmer of light
Strong
Resilient
It's near on impossible to staunch for it's called
Hope
…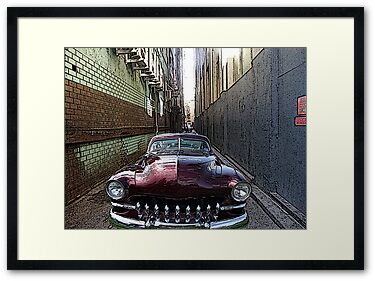 Super heroes and comic strips
by su2anne
…
A small pile of ash
Has fallen to my feet
Cinders of it float
On my lake of dreams
I squat down
And cup some in my hand
To find only love lost to
Distant memories
Rivulets of molten heat
Stream out
Touching the earth
Grief's heart instantly hardens
I've lost my vision
Of your whereabouts
And what is mine to come…
…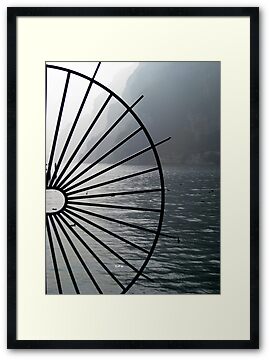 Lago's mist
by su2anne
…
Are not the Sands of Time
Cruel
All things shall pass…
Even Beloved ones
So
Here I teeter
On the edge of my
Abyss
Denial of what has been
Pushing me forward
To a swirling snarl
That I hope snares my
Fear
For I don't know
Who I am
Now that you are
Not
…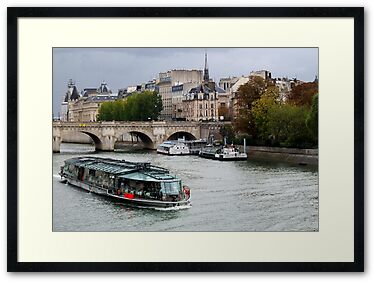 Timely! by su2anne
…
How do you know what is missing
Until it cannot be found
Where blank spots have engulfed your colour
Darkness is all that you see and white noise has become your world
Does your heart ache for what is gone?
So what is your future?
If it is not now
You could languish in a stupour of ignorance but for the occasional window opening
A breeze of a memory…
Terror slams it shut turning you around dizzy and put on the spot
Panic flutters at the edges
The question begging
Is this all you've got?
No longer the ability to reason
That when you look in a mirror
Who or what is staring back?
That your humanity
Wanders the dessert searching for your soul
A body in name only
Where breath and heart beat exist
But to not know thus
Does this mean you are truly lost?
…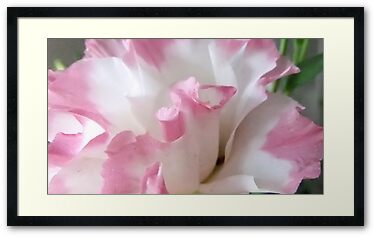 Together
by su2anne
…
CHALLENGES
http://www.redbubble.com/people/su2anne/works/7...
…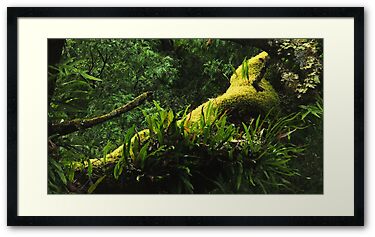 Forest deep
by su2anne
…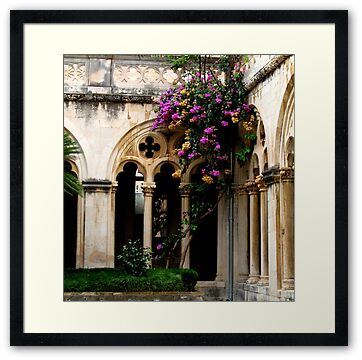 Arches of time
by su2anne
…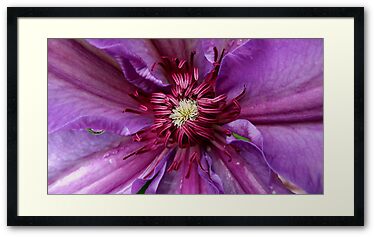 Intimacy
by su2anne
…
http://www.redbubble.com/people/su2anne/works/8...
…
Thank you for taking the time to look and comment on my work.
My mission… tikkun olam; 'to work and strive and make a contribution to the ongoing process of bringing the world toward transformation, healing and perfection.
My images, art works and writing are unfiltered or edited. i just shoot the photos, apply the medium and the words come from somewhere inside without much if any thought or consideration…
My desire is that they might effect someone in a positive way
A footnote… I've explored PS with cars…!
Suzanne
…
…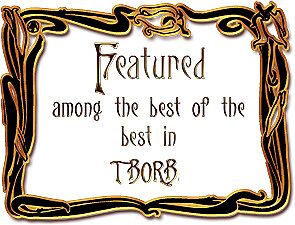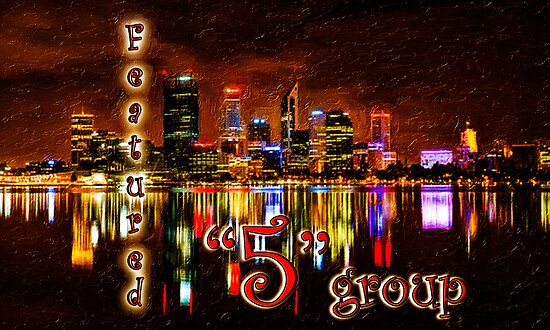 JANUARY, 2014
http://www.redbubble.com/groups/artists-univers...



http://www.redbubble.com/groups/art-and-ink-so-...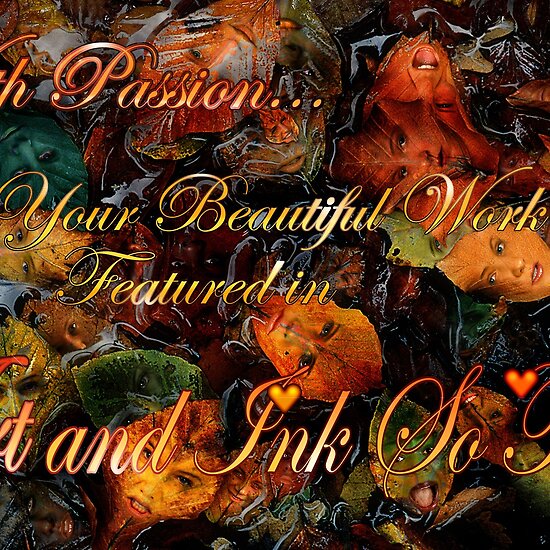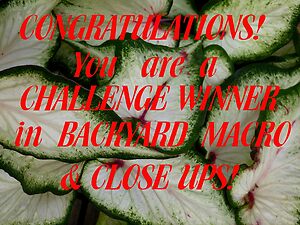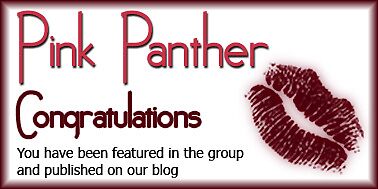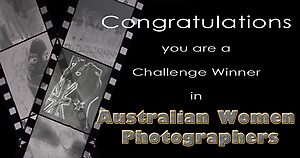 Featured member; Australian Women Photographers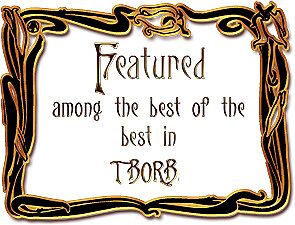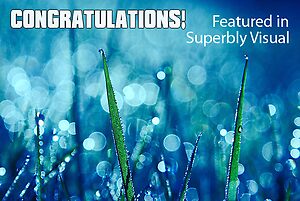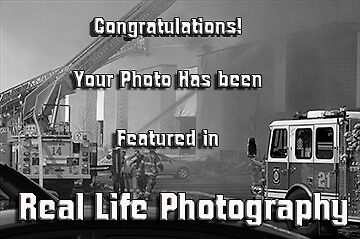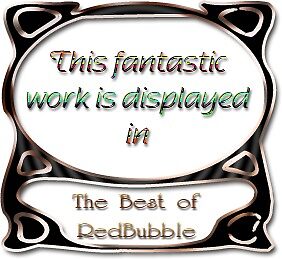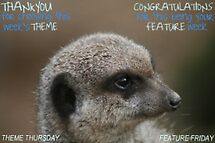 Theme Thursday-Feature Friday Group Avatar of the fortnight. Featured Member.
http://www.redbubble.com/groups/theme-thursday-...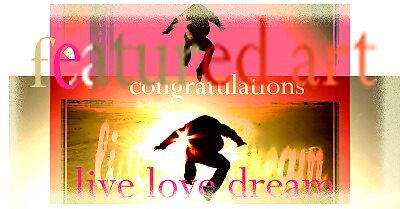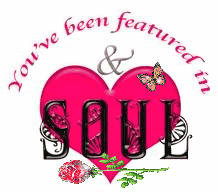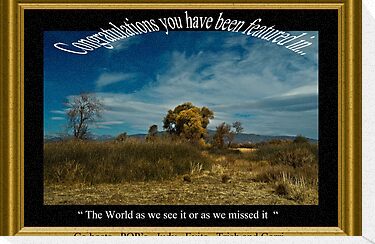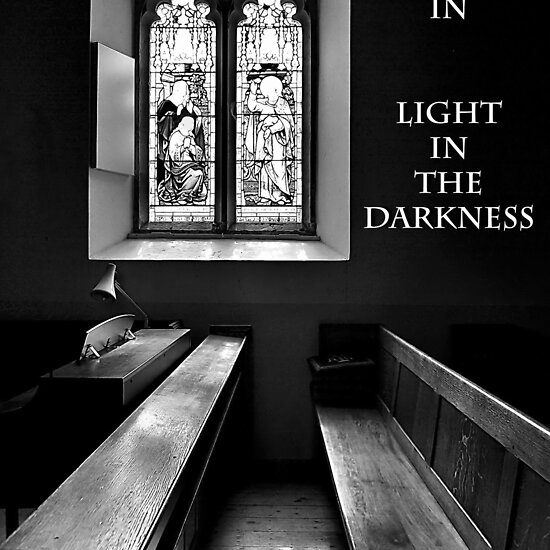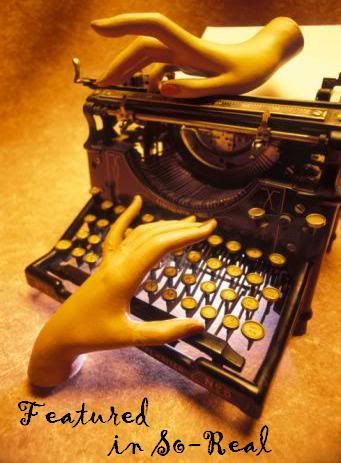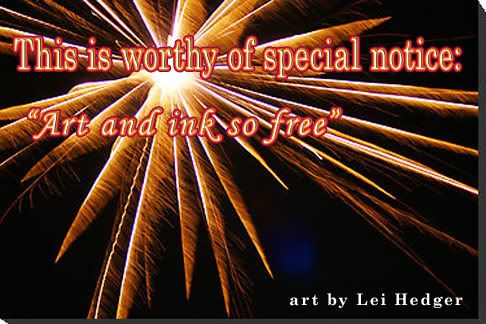 The absolute winner of the title Most featured artist at RIBW 2011 and 2012 goes to… su2anne !!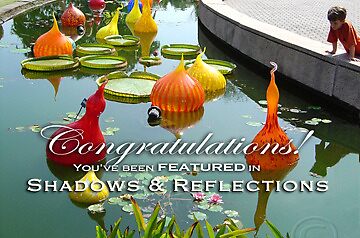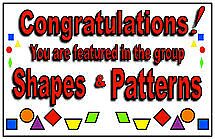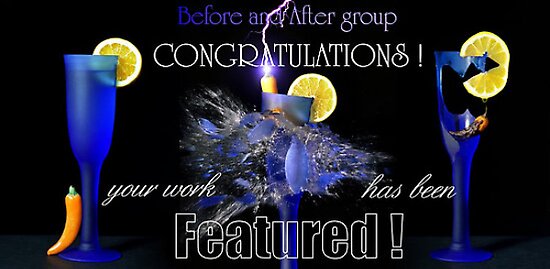 http://ih2.redbubble.net/image.12654009.4759/fl...!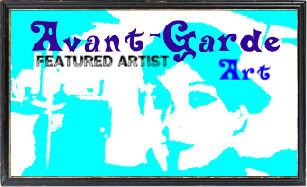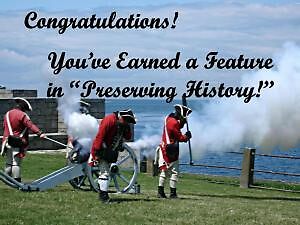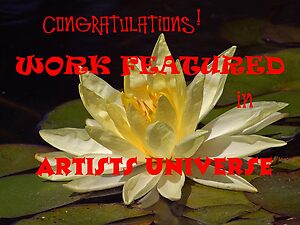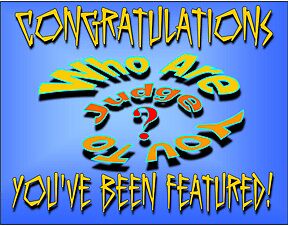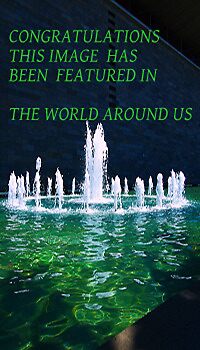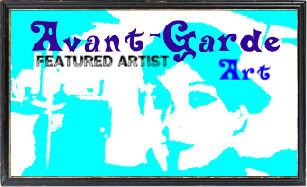 Featured Member for September 2011 ; Architecture and Street" Art.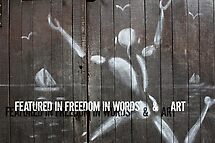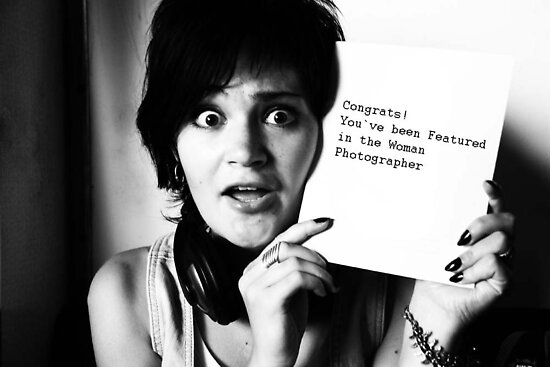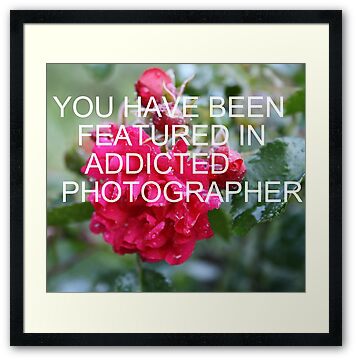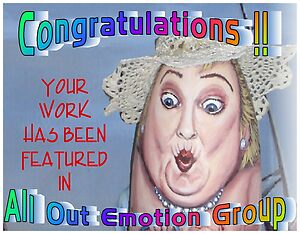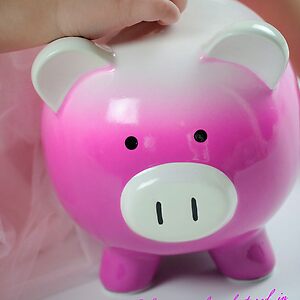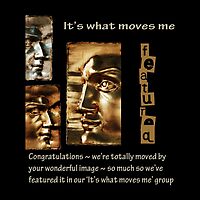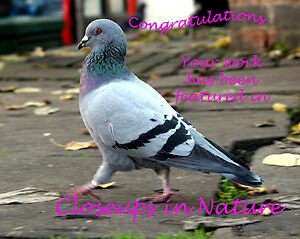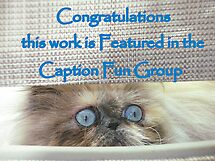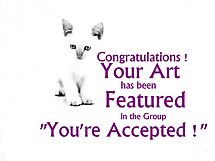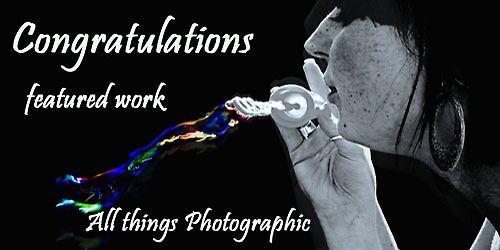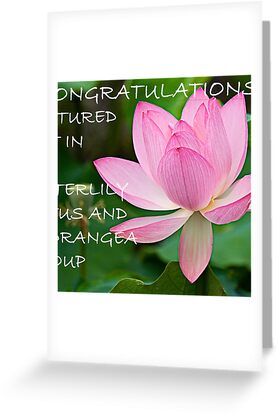 !