My Images, art work and writing do Not Belong To The Public Domain.
All The Materials Contained May Not Be Reproduced, Copied, Edited, Published, Transmitted Or Downloaded in Any Way. All Rights Reserved. Copying, altering, displaying or redistribution of any of these images without written permission from the artist is strictly prohibited.
…
There must be something in February's water for it has truly been a busy month! You have been exceptionally generous in honouring me in both featuring and voting for me.
This is my way of thanking you…
…
A thunderstorm ensued
That the heart couldn't bear
So it shrank and cloistered itself away
Strong walls
A sturdy roof
A mote that couldn't be breached
Except…
There was no parapet
From which to look out
Eventually peace and quiet came
Except the poor heart never knew
For it had locked the drawbridge
And forgotten where it had
Hidden the key
A moot point
Considering it could no longer see
But should it begin to feel
Well then all is not lost
For a key can come in many guises
And its keeper does know them all
They just need to decide
To remember
…
Does this tale end well?
Now that's up to you
For we all have our locks
To figure out
And this one is yours to tell…
…
…
The thicket
Blackened by the ashes of your hate
I dare you to struggle through
On my side
I lay recumbent
Heart of stone with edges sharp
Will you step aside
And in between
A roaring torrent that are
My tears of grief shed over a thousand years
Do you have the insight to immerse
And in the middle
Lay a leaf proffering hope
A gift of respite
An entity of such beauty
For it speaks of
Seasons passed
Yet has the courage to remain
Do you?
And once there
Then what
Stagnate?
Or continue onto the unknown
That is your life
…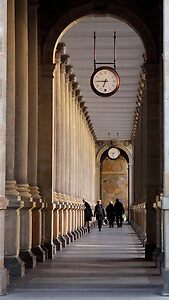 It's my life!
by su2anne
…
I am beached
Though I've resisted
The pull
I find the inevitable
Has occurred anyway
Hypoxic
Unable to gain even
A single breath
A filament of exhaustion
Covers my eyes
Tears seep from my heart
A haze of need on my horizon
The stink of neglect about
And so much sadness
Precious memories passed way
Life's blood let go
Hopes lost forever
I cast one final glance
Toward the sky
Fecund with moon
Round and blue
When all of a sudden;
There is a wrenching splitting sound
Almost as though the Fabric of Time has shifted…
Without volition,
I push myself forward
Into The Waters of Life
I am filled to over-full
To the point of drowning
Again I cannot breathe
The screams of the dying
Are all that I can hear
Grief fills my eyes
Humbled I fall to my knees
I can finally inhale
I rise to the surface
Of myself
And float
Not yet buoyant
But alive
There comes a time
In No Mans' Land
Where enough means
Stop!
The winder
Now runs backwards
The danger evermore
Apparent
Do you dare
Stick a wedge
So its teeth grind
To a halt
…
To stand tall
Go against the pack
Face their wrath
To take on the onslaught
…
For speaking up
Truth be told
For being seen
And heard
…
Don't believe
The Might of the Pen
Can be rubber-stamped away
Or
Hidden in a draw
Eventually
There's always a paper trail
So bring it on
I say!
…
I eagerly put on the shirt
The sleeves too long
I roll up
Disappointed
There is no scent
I've washed the garment…
I go into what used to be his room
Aching for even a hint
I bury my face into the doona
Nothing
I throw open the closet doors
My old things
Stored
And bags of…
Dropping to my knees
Hope sits squarely
Where once there were tears
I unzip a bag
More of my stuff
I undo another
And another
Each time;
Like an elevator,
My heart slowly plummets
To the basement
I am almost undone
When I feel a steady gaze
I look up
Rupert the bear
Has been placed on the top shelf
On tip toes
I gently pick him up
And gather him into my arms
No matter how many washes
How many patches
A tiny part of my gentle child remains
Tucked inside me
The bear a reminder
That this is so…
The quill bespoke
Of the most peculiar whisperings.
I bent forward;
In trepidation,
To listen more clearly…
Hushed tones
Delicate hues
A myriad of colour
Abounded!
A trill distracted me
From whence did it come?
I looked both left then right
Insistent it became louder!
I took fright…
With happenstance
My visage glanced up
To the most amazing sight
Hieroglyphics spinning
Such was the velocity
I had a conniption!
Eventually I came to.
Ohh the beauty
The fright gave way
To enchantment…
With studious concentration
I began to understand.
Patterns converged
Of galaxies, universes, the same
Yet different,
Time and place intertwined.
The possibilities…
Infinitum!
I rose in excitement
When all
And of sudden
It vanished!
…
A blank page
An empty quill
…
Was it a dream?
I know not…
…
Yet in my head
Insistent
A harmonic be heard
'Tis the cadence of this jot…
…
CHALLENGES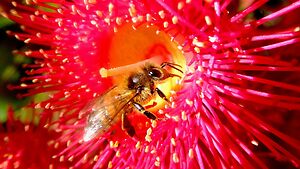 Gumnut slurping good!
by su2anne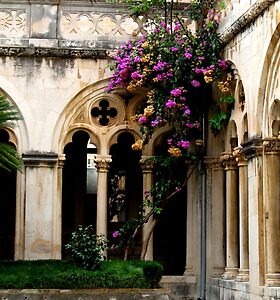 Arches of time
by su2anne
…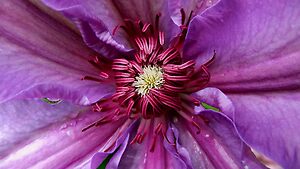 Intimacy
by su2anne
…
Thank you for taking the time to look and comment on my work.
My mission… tikkun olam; 'to work and strive and make a contribution to the ongoing process of bringing the world toward transformation, healing and perfection.
My images, art works and writing are unfiltered or edited. i just shoot the photos, apply the medium and the words come from somewhere inside without much if any thought or consideration…
My desire is that they might effect someone in a positive way
A footnote… I've explored PS with cars…!
Suzanne
…
…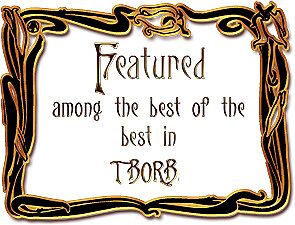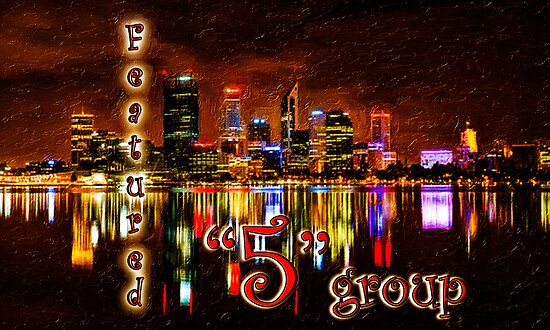 JANUARY, 2014
http://www.redbubble.com/groups/artists-univers...



http://www.redbubble.com/groups/art-and-ink-so-...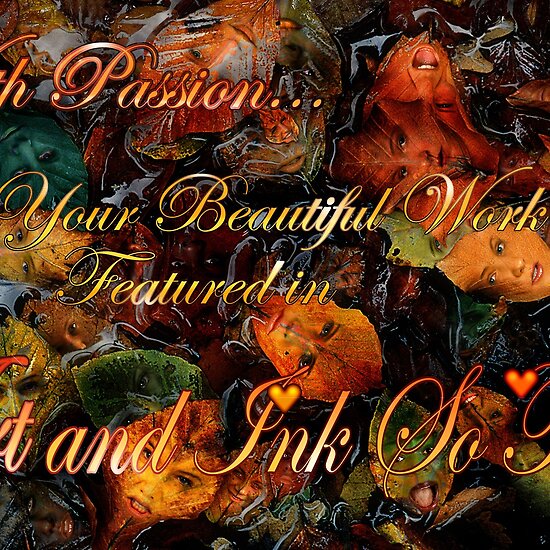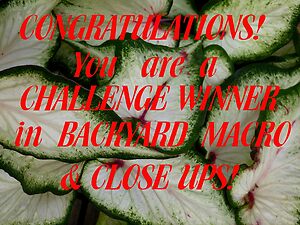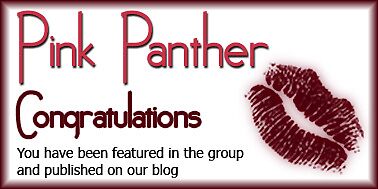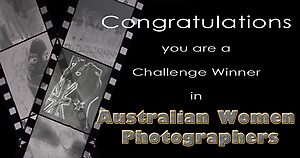 Featured member; Australian Women Photographers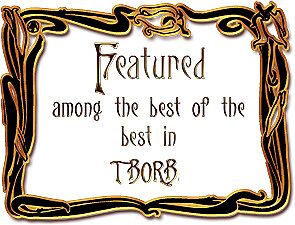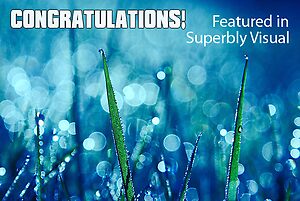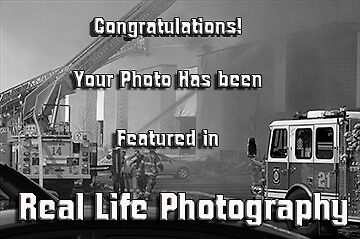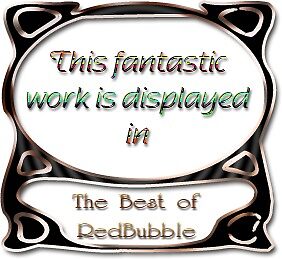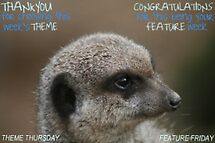 Theme Thursday-Feature Friday Group Avatar of the fortnight. Featured Member.
http://www.redbubble.com/groups/theme-thursday-...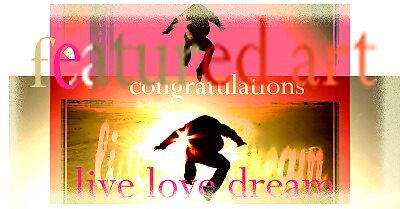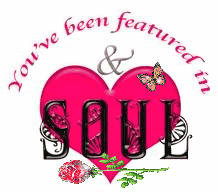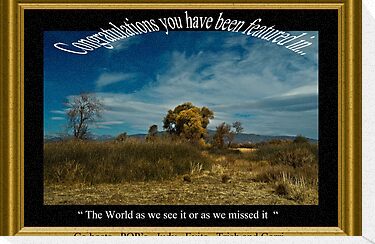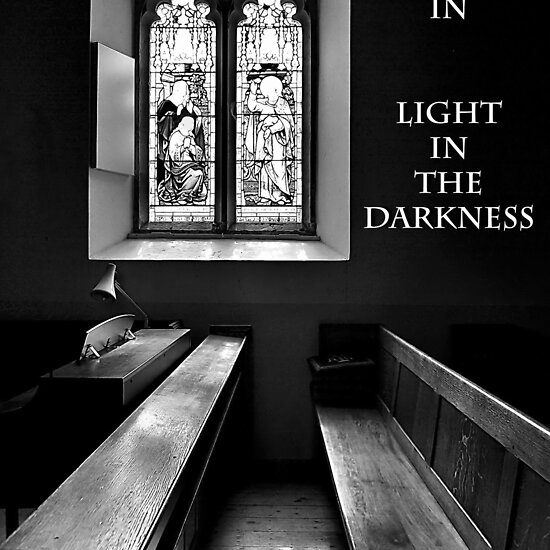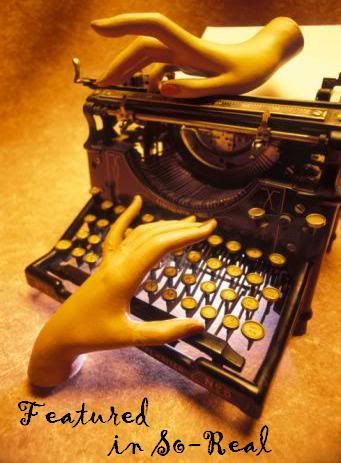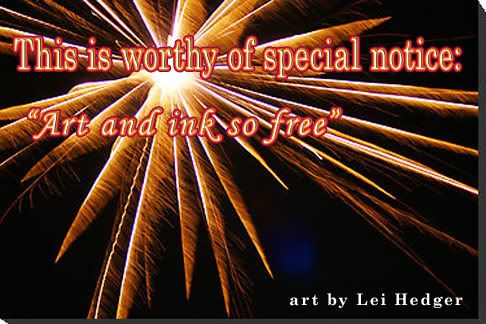 The absolute winner of the title Most featured artist at RIBW 2011 and 2012 goes to… su2anne !!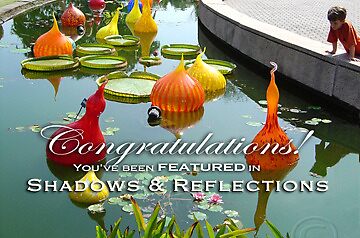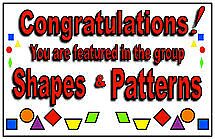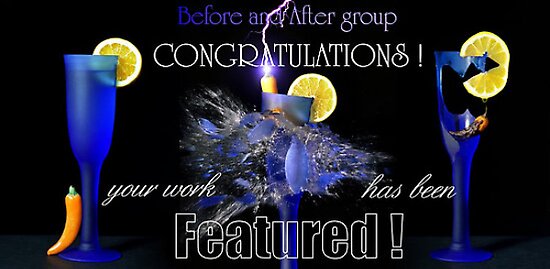 http://ih2.redbubble.net/image.12654009.4759/fl...!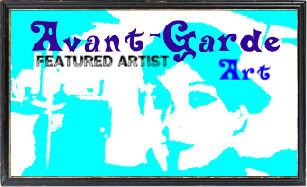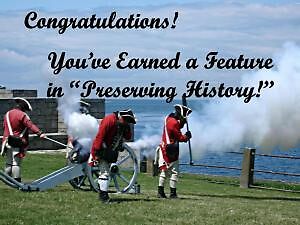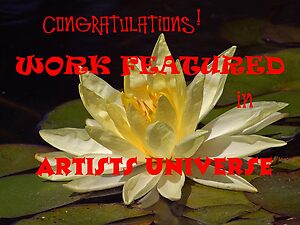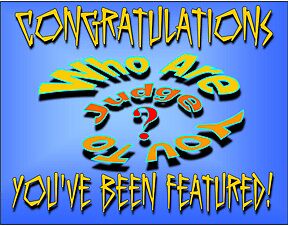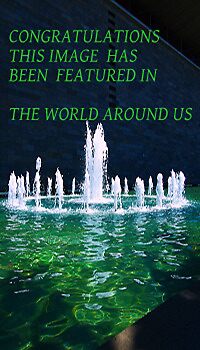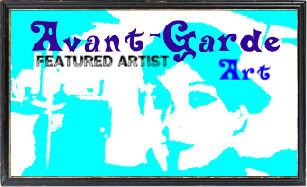 Featured Member for September 2011 ; Architecture and Street" Art.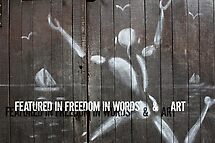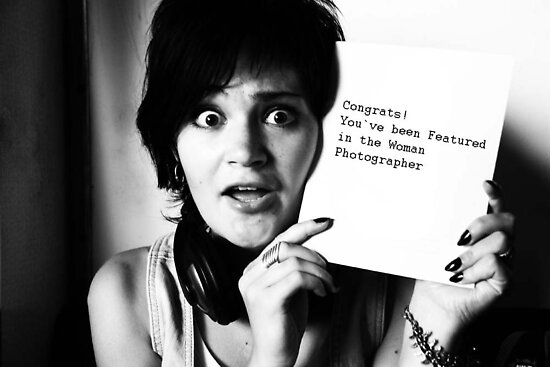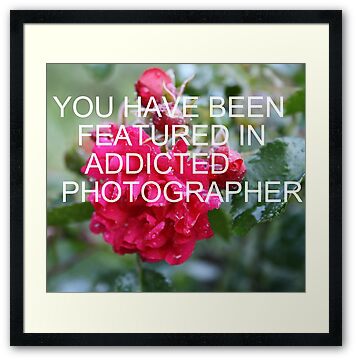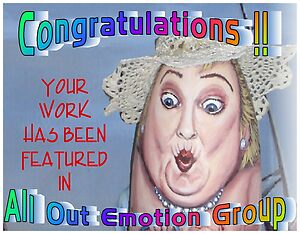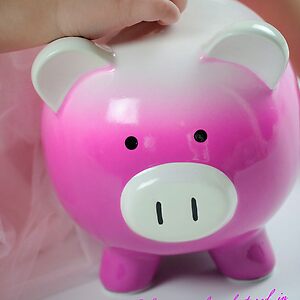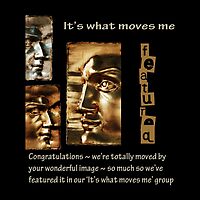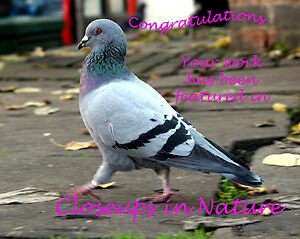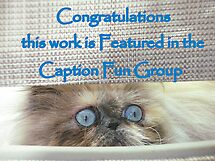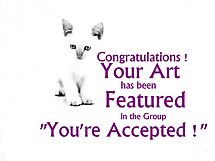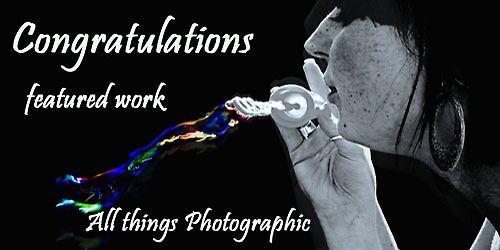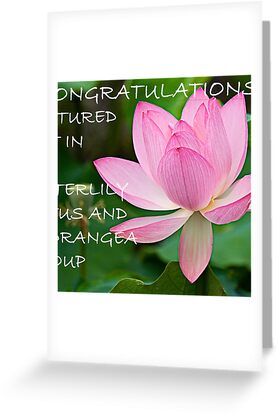 !