The Sketchbook Project 2011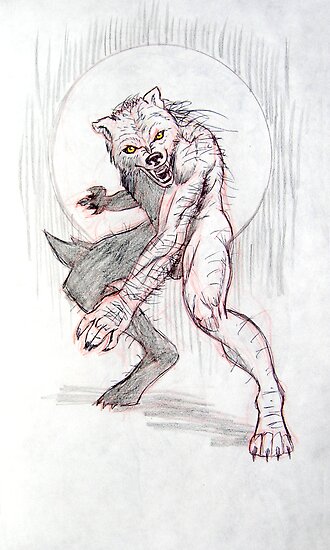 All the pages of my first Sketchbook Project book have been digitized and uploaded to their site. 80 pages of lycanthropes and cat-girls. For those unfamiliar with my work, I should warn that this sketchbook contains a lot of nudity (because let's face it, what self-respecting werewolf shackles themself with clothes?). THIS link should take you to the cover, which for some reason they've placed at the end of the slideshow. Just skip back to the beginning using the thumbnails underneath it.
The folks at the Sketchbook Project did a sterling job documenting the pages. The paper in the books is really thin, and it wasn't until I was about halfway through that I started scanning and realised I'd need to add a heavier paper to avoid images showing through the other side. They seem to have done a really good job of taking that into account.
The drawings are all done in pencil, biro and ink. Some I like, some not so much. But that's nothing new.
I'm still in the process of cleaning up my own scans and photos so I can make the book available in print.
Have any of the other project members had their books digitized yet? I punched a few names into the search, but didn't get any results.
I've had my 2012 book for a few weeks now, but I need to replace the paper (the existing stock is still pretty thin), before I start working in it.