109 veiws as of 20/9/10
original image taken with fujifinepix
manipulated in PS Elements 7
lighting household lamp
model myself
Earlier in the year, I began doing a series of works based around the 7 Deadly Sins.
I created Envy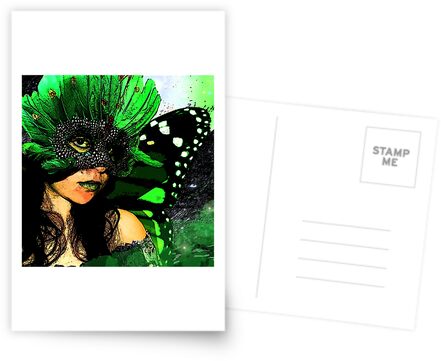 and Lust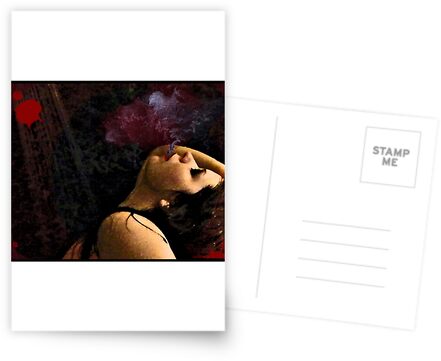 for some reason i then neglected that idea and haven't done anything regarding it for a while.
however, here is the next one, Wrath-Wrath (Latin, ira), also known as anger or "rage", may be described as inordinate and uncontrolled feelings of hatred and anger. Anger, in its purest form, presents with self-destructiveness, violence, and hate that may provoke feuds that can go on for centuries. Anger may persist long after the person who did another a grievous wrong is dead. Feelings of anger can manifest in different ways, including impatience, revenge, and vigilantism.
Wrath is the only sin not necessarily associated with selfishness or self-interest (although one can of course be wrathful for selfish reasons, such as jealousy, closely related to the sin of envy). Dante described vengeance as "love of justice perverted to revenge and spite". In its original form, the sin of wrath also encompassed anger pointed internally rather than externally. Thus suicide was deemed as the ultimate, albeit tragic, expression of wrath directed inwardly, a final rejection of God's gifts.