permanent neglect to black and white street photography
Hello all !
just interesting observation that the black&white street photography is really unheeded in my gallery ! :-)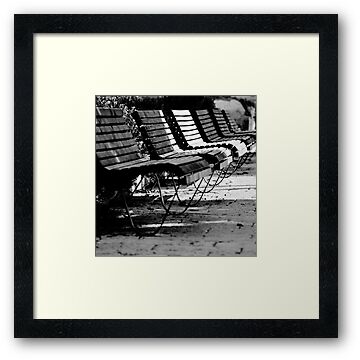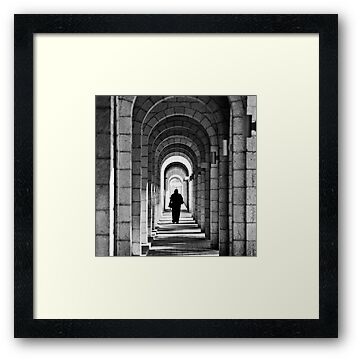 and what with your ART !
some observation too ??!!
---
My photo book on Blurb site :
Simple Objects
here the slide show of images i have used for the book :

Feel free to visit my FB fan page !


-———————————————————————————————————————————————————————-
stran9e twitter account
-———————————————————————————————————————————————————————
My collection of High quality Stock photography on fotolia.com
-———————————————————————————————————————————————————————
And now on Stran9e Tumblr