Thanks for looking at my portfolio.
I am a self-taught photographer with no formal training. Shots in my portfolio are taken with a Sony H50 (sadly now 'broken') and a Lumix FZ45. Post processing is kept to minimum in the vast majority of my work, with the exception of one or two of my galleries where the original shots are fairly obviously manipulated to create an 'image' rather than being pure photography.
You can browse my galleries on the right by subjects and styles, or you can see my full portfolio here
If you are looking for a specific product you can click on any of the links below.
Some of my favourite shots are below.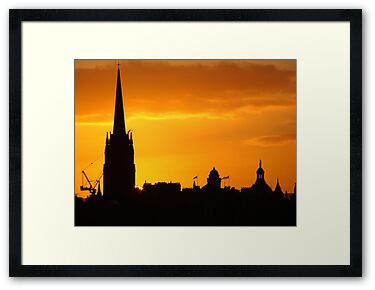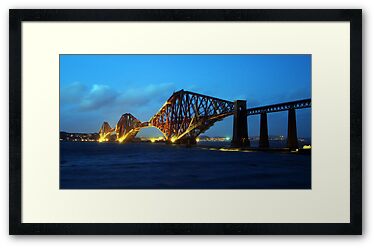 Dull, but true…
Copyright © 2005 – 2013 Steven Falla . All rights reserved.
All images are owned by the artist, and are protected under UK and International copyright laws. Any reproduction, modification, publication, transmission, transfer, or exploitation without written permission from the artist is strictly prohibited.