130 views by 1 November 2011
The small chunks of floating ice are called growlers. Small icebergs are called bergy bits. The amazing blue colour of the ice is due to compression in the glacier over long periods, which drives out the oxygen.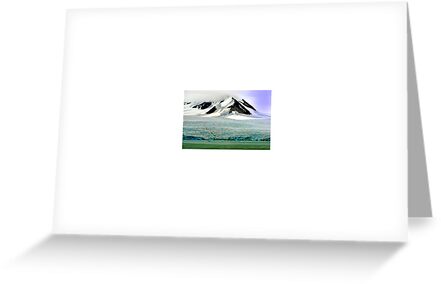 Photographed on 28th July, 2011 from Kongsfjorden fjord in Spitsbergen, an island of the Norwegian archipelago of Svalbard.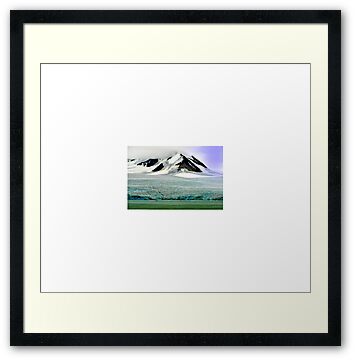 Nikon D7000, VR18-200 at 200mm, iso 160, f/11 1/125s, raw.