Mission Monday: The Diptych Collaboration
Quote:
Memory is a child walking along a seashore. You never can tell what small pebble it will pick up and store away among its treasured things. ~Pierce Harris, Atlanta Journal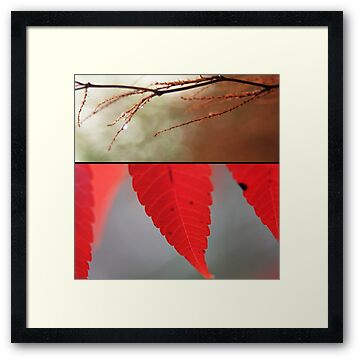 This is my first version of the Diptych Collaboration I did together with Nancy S. Coelho
I used Nancy's marvellous work Red in combination with one of my own archife images (will upload it later on) – In this version, I used the images in their original color.
Here is the second colour-variation: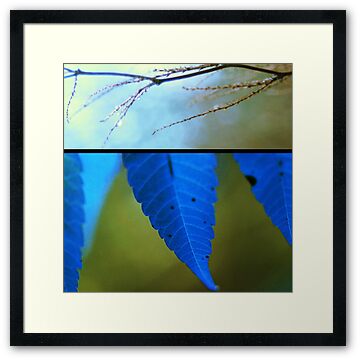 Memories in Blue
by steppeland!
---
And here are the two diptych-variations that Nancy made using one of my works in combination with one of her own:


Imagination Squared
by Nancy S. Coelho

Outside the Box- Imagination Squared revisited
---
This really was a fun challenge to do.
Hope you like it!
*Challenge winner
Challenge Winner in Autumn – Diptychs and triptychs (Nov.26, 2011)
Features and Top10 placements
Featured in Collective Collage (Nov. 27, 2010)
Thank you so much to the hosts of these marvellous groups

---
Comments and feed-back always welcome. Thanks for looking :)
---