Hoge Dijk-collection
Amsterdam-Abcoude, the Netherlands
Checking on the chicks together
Photo made in the barnyard at 'Zon Alom' – centre of the Nature Association "de Ruige Hof" , an organisation that works for the preservation of two natural area's in Amsterdam South East: the "Hoge Dijk" (High Dike) and the "Riethoek" (Reed Corner) .
Photograph made with Pentax K10D camera
and Tamron 70-300mm Tele-macro1:2 lens
f 4.0 1/90 sec 70mm ISO 200
See more
See more of my people and animals
Comments and feed-back always welcome. Thanks for looking :)
=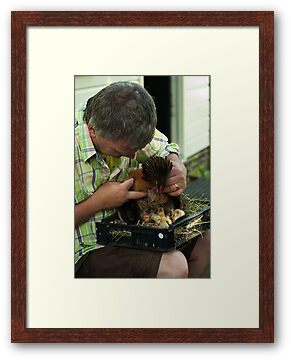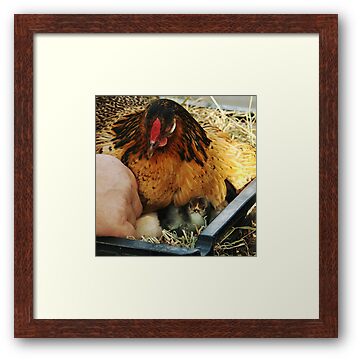 "Hi world!"http://www.redbubble.com/people/steppeland/art/...