my January 2012 - Nutshell Overview
---
Dear RB friends, watchers and visitors
I'm happy to present to you my Nutshell overview for January 2012.
It was once again a fantastic month full of Redbubble activity!
Thank you so much everyone for your continuous support of my work by your great comments, your faves and votes!
And thank you to the hosts of my numerous groups, for all the features and challenges, that keep the creative energy flowing!
It really means a lot!
Steppeland
---
Summary:
January 2012 brought me:
1 RB Homepage Feature, 3 sales, 6 challenge wins, and 56 works featured and/or placed in a top 10 once or several times…
here they are:
---
RB Homepage Feature
---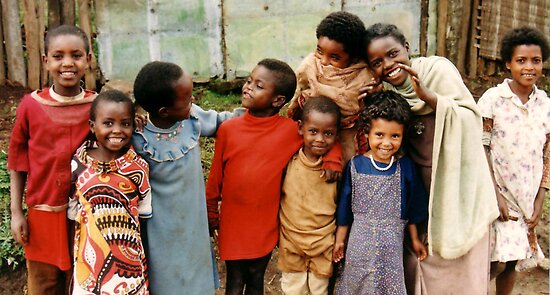 Playful
Redbubble HomePage Feature (Jan. 5, 2012)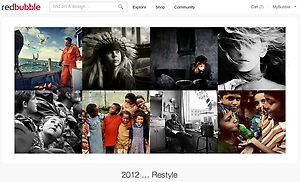 ---
Sales
---
See also my journals:
'Romantic Garden 1' and 'Playful' – First sale this year!
'Deforestation' – another sale!!
.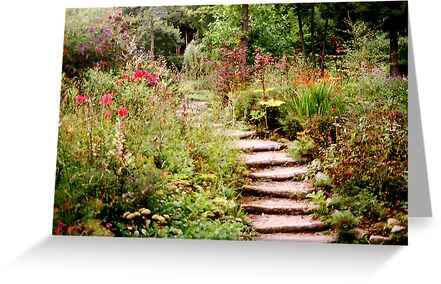 Romantic Garden 1 (x2)
---
Challenge Winners
---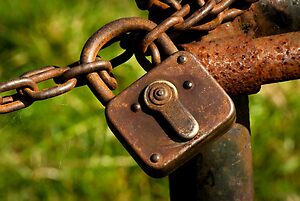 Locked ~ Unlock me!
Challenge winner in
Things made out of metal – Cee's fun artsy friends (Jan. 16, 2012)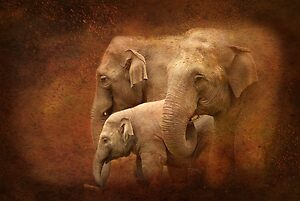 Three generations
Challenge Winner (Tie) in
Your best of 2011 – Deviants-Redbubblers (Jan. 26, 2012)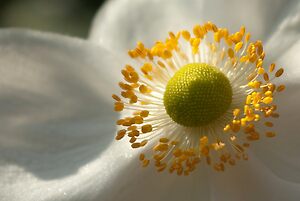 With open heart
Challenge winner in
A touch of yellow – Pastels and whites (Jan. 23, 2012)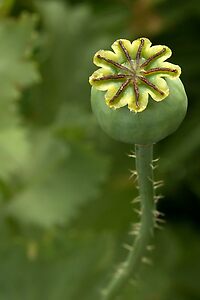 Poppy's treasure box
Challenge winner in
Seeds and leaves in backyards – Backyard photography (Jan. 2, 2012)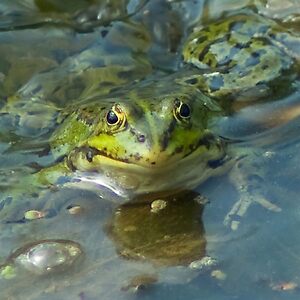 Big Smile
Challenge winner in
Partly above, and partly under water – BEACH, RIVER and LAKE Treasures (Jan. 30, 2012)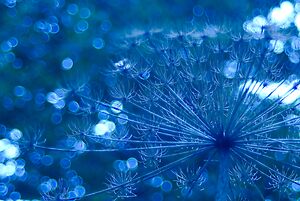 Sparkling Blue Imagination
Challenge winner in
The blues – Tuesday Afternoon (Jan. 22, 2012)
---
Features and Top10 placements
---