This lil' guy is my sweet kitty Tony. He's been very sick the past couple of months and we may be losing him soon, but he is the sweetest, biggest-hearted cat I've ever known, playful and with personality to spare.
His favorite game was playing fetch with the little hard-bodied mouse toys like the one in the picture… they had to be the kind with a rattle inside. On more than one occasion as I was drifting off to sleep I'd hear him calling, slightly muffled, as he stalked up the hallway to the bedroom door, ending in an all-too-familiar thud as he dropped the toy he was carrying in the doorway and was able to bellow at full volume "I WANNA PLAY NOW!"
(I'd usually ignore him in the hopes he'd get the hint. Those were the mornings when I'd roll out of bed and immediately step — in my bare feet, of course — on the two or three mice that had been left in strategic positions by the side of the bed.)
Tony is also infamous for devouring houseplants and flower arrangements, as documented here.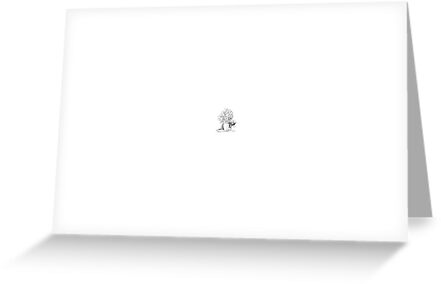 This is also, incidentally, my first attempt using Corel Painter. The RB Portrait challenge finally gave me the push I'd been looking for to try it out. I'd known about it for years but never had a chance to play with it. BOY it was fun! But it'll take a while to really learn all the ins and outs.
UPDATE: Here's a sort-of-work-in-progress… I didn't actually save stages, so it's sort of rebuilt from the layers in my working file.
And here's the photo I was looking at, had it in a separate window while I was drawing. Whosa good kitty? Tony! (PS after my tablet and my scanner my favorite computer accessory is my second monitor!)

I may make a few more tweaks yet, there are some details I'm not quite happy with… I based the pose on one photo and the shading on another, and some of the inconsistencies are bothering me.
This is a digital painting produced in Corel Painter, with some final tweaking in Photoshop. Copyright 2010 Stephanie Smith, contact me for reuse!