This monogram art features hyacinth, a particularly sweet fragrant spring bulb that comes in a wide variety of pastel colors.
Original drawing in ink on 9×12 inch vellum-surface bristol paper; color and text added digitally with original watercolor textures. Copyright 2011 Stephanie Smith, all rights reserved.
Part of the Floral Alphabet series, also available separately as cards and as shirts and stickers.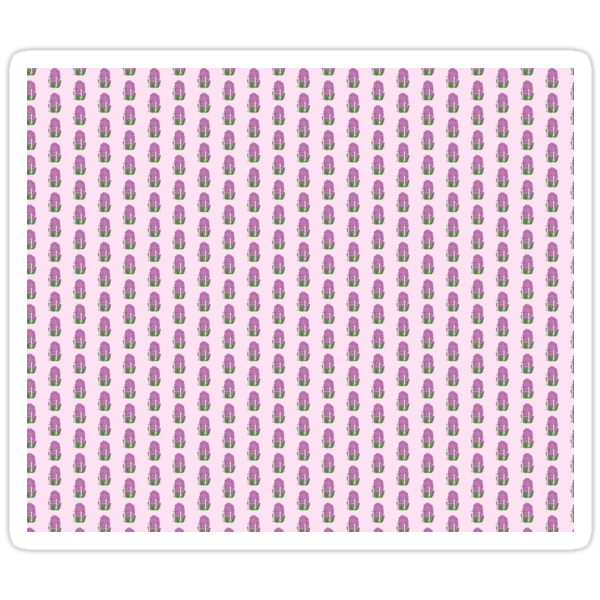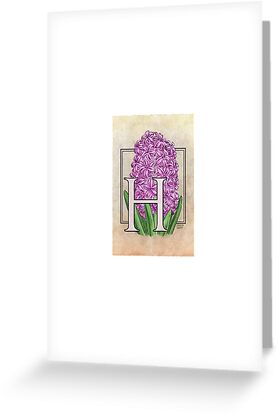 Now available on a variety of gifts and housewares in
H for Hyacinth at my Zazzle shop!