Part of a series of jolly Christmas holiday reindeer, Jingle Bells brings a message of cheer for all!
See the other entries in this series:
The Holiday Courier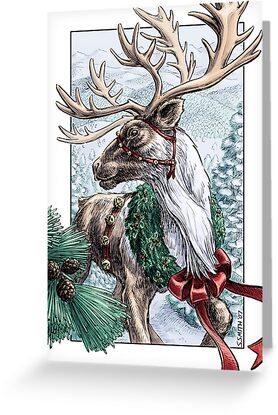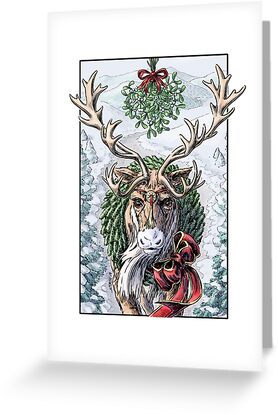 Also available on a wide variety of other gift items, including mousepads, mugs, and tote bags, in my Zazzle store!
Image copyright 2008 Stephanie Smith, contact me for reuse or licensing!