Having a bit of fun whilst shooting some coffee-shots, I suddenly had the urge to show you just how much I love coffee!
~ My Coffee Collection .
~ Buy all 13 Coffee Shots on 1 x Calendar for $30 !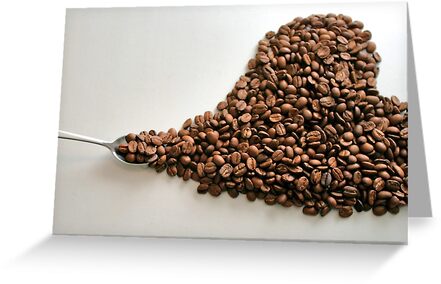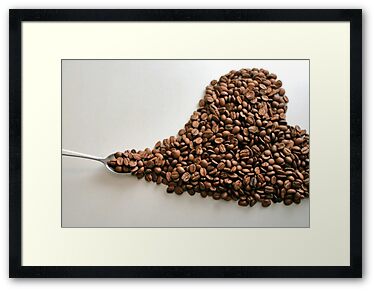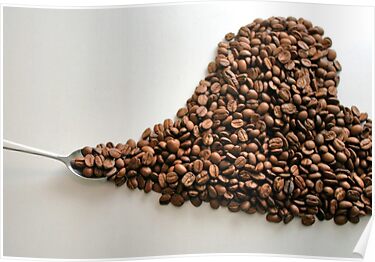 All artwork is copyright © to Stephen Mitchell
All Rights Reserved.
You may not use, replicate, manipulate, redistribute, or modify my photography, writing, and artwork without my express consent.