A classic car found parked behind trees on a paddock on Kangaroo Island.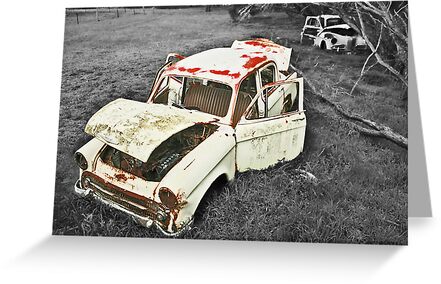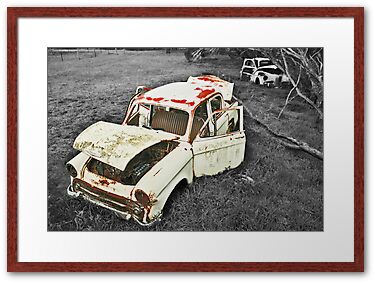 Camera: Canon 50D
Post-Production: Photoshop CS3
The images on this site do not belong to The Public Domain. All artwork and graphics are copyright © to Stephen Mitchell and ezCREATE.photography .
All Rights Reserved. Copying, altering, displaying, distributing and/or selling any image without the prior written consent of the artist is strictly prohibited and subject to any and all legal remedies.