It's extremely hot here in Adelaide, South Australia. It reached 43 degrees celsius today. At the moment (10.30pm, 31.Jan.2011) it is 32 degrees celsius in our lounge room!
So I decided to photograph the one thing that matters most when it gets this hot: Water.
I shot bottles of water, water flowing from taps, bottles filled with water, water in the sink … and finally decided to combine them all together.
This is the final result…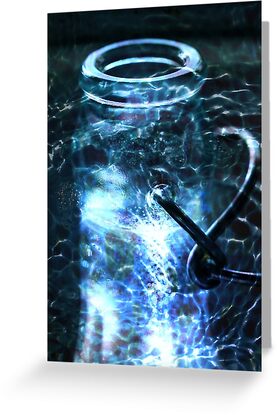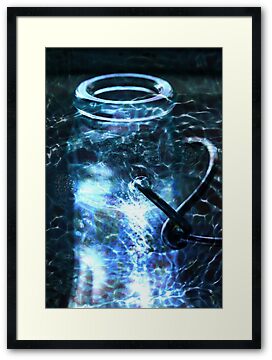 Camera: Canon 50D
Post-Production: Photoshop CS3
The images on this site do not belong to The Public Domain. All artwork and graphics are copyright © to Stephen Mitchell and ezCREATE.photography .
All Rights Reserved. Copying, altering, displaying, distributing and/or selling any image without the prior written consent of the artist is strictly prohibited and subject to any and all legal remedies.