Photographed upon my Father-in-law's old farm, Kangaroo Island, South Australia.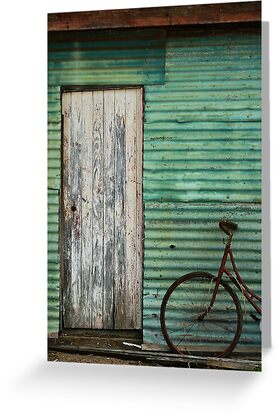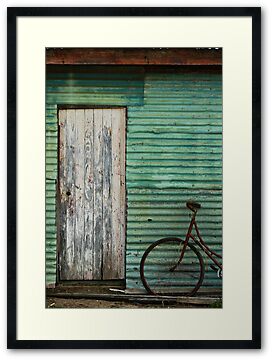 Displayed in my journal article entitled Selective Layering .
Camera : Canon EOS 400D
All artwork is copyright © to Stephen Mitchell
All Rights Reserved.
You may not use, replicate, manipulate, redistribute, or modify my photography, writing, and artwork without my express consent.