Here is a list of all my artwork that have had over 1000 viewers, so many appreciative comments, and so many people 'liking' my artwork. Many are over 2000, a handful are over 5000, and one is over 7000. ( Can you pick which one has had the most viewers? )
Whilst this may not seem like a lot to some Redbubble artists, I have watched a steady decline of traffic to my artwork over the last few years. When I was one of a few thousand artists portraying themselves on Redbubble, the daily hits to our artwork was staggering. But over the last 18-24months (2009/2010), when membership has trebled (and that doesn't include the bot-swarm we had in mid 2010) and artwork was uploaded in many hundreds of Gigabytes, well, many of us watched our artwork get absorbed into the maelstrom. So it is a big surprise to find artwork with over 5000 views!
Anyhow, check 'em out. Each card links back to full size and upon various mediums. They are still my favourite works, and the traffic-count shows you'd like them also: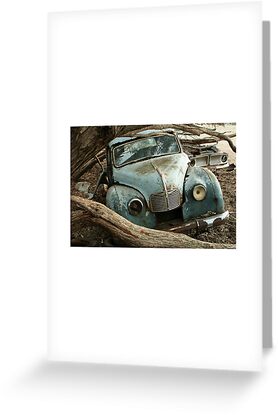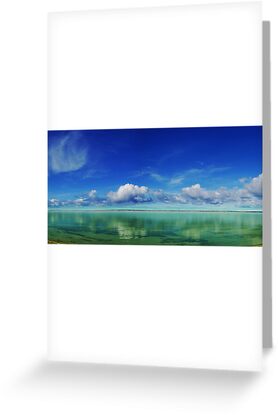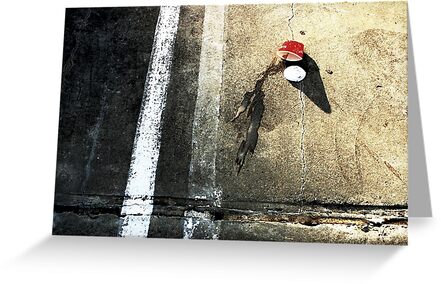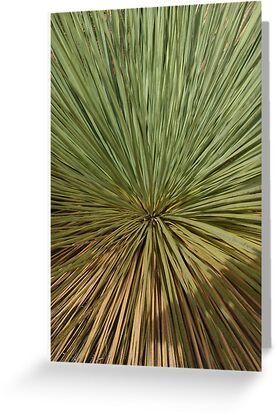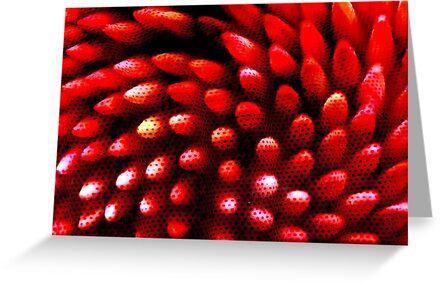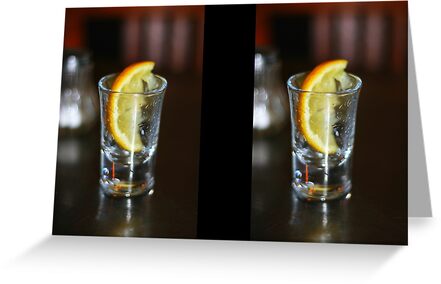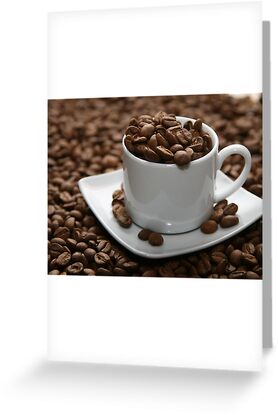 and Calendar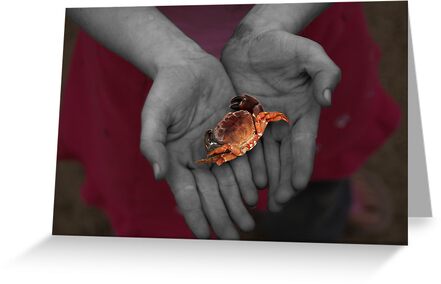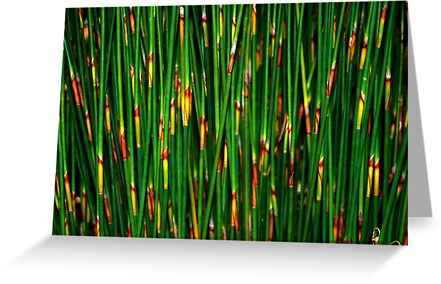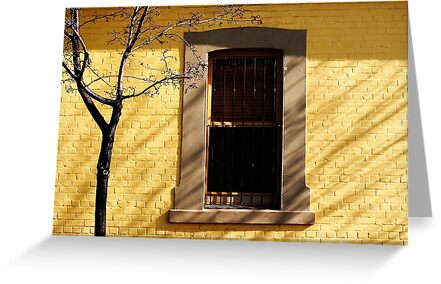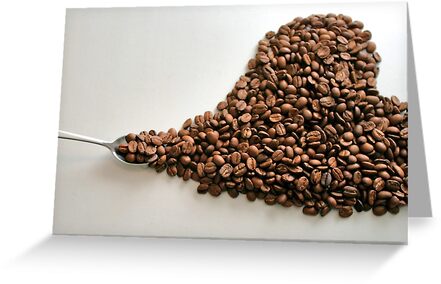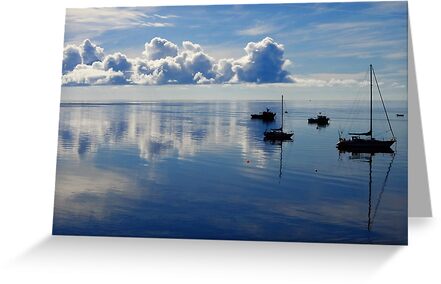 Staggering! Whilst my artwork has exceeded 200,000 views, I won't be reporting when it reaches 250,00 for a little while longer.