Being part of Redbubble History
I was going to post this message upon A Tiny Bit of History, an article by RedBaxter, oops, Redbubble, but it got lengthy and I wanted more people to read it. So here goes:
---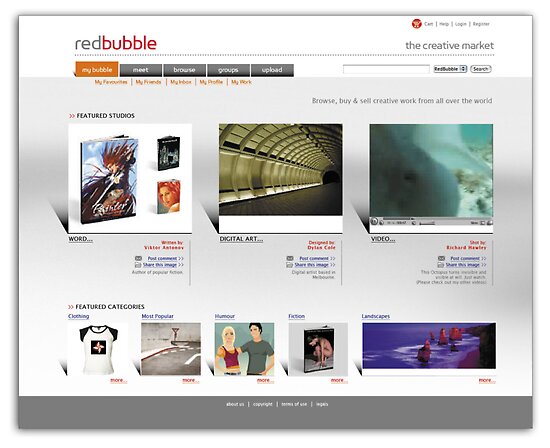 Wow, that's how it looked so long ago! Seems like a lifetime since it looked like that! I remember hearing that video's would be included. Kinda glad you didn't go with that concept, as it would have chewed up your servers and slowed the upload time for still-frame artists.
Loving most of the changes over the last four years, it has been a great ride. Like everyone, there have been a few ups'n'downs along the way, but it has always been worth it. I have had the honour of seeing my suggestions happen, yet ripped my hair out at seeing a few things that should be happening
… YET …
Redbubble is still my preferred location to present and sell my artwork and graphics. I always come back to Redbubble to share in the excitement of such a close-knit community.
Keep up the great service and work.
Happy Choc-Fest to all the staff at Redbubble.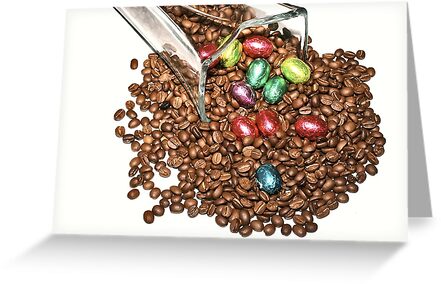 ---
I almost felt dirty recently when I started sharing my work on FineArtAmerica , but now realise that whilst Redbubble is my 'art home', no one can afford to stay at home forever.