Barcelona's stunning Gothic cathedral, taken in RAW and in aperture priority mode with a Nikon D300s and a 24-85 lens, set at a focal length of 24mm. Other settings include an ISO value of 400, F4.8 and a shutter speed of 1/500th sec.
Post processed in Adobe RAW and CS5.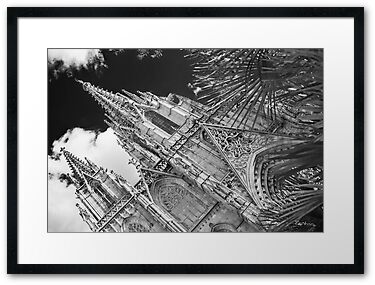 Featured in Nikon Fun Group March 2013.