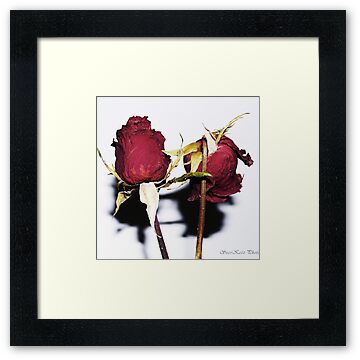 When two people meet it is the most wonderful moment because there's a shyness, a coy feeling most go through. These two roses represent that old forgotten memory.
Also available on tees at my Zazzle store* or click on image below to go there now :)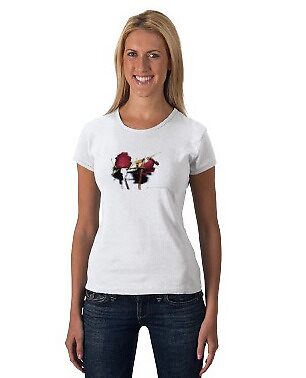 created at 5:00 am
all experimental using high key in camera setting.
Olympus E-300
36 mm
F/5
1/80 sec.
ISO-100