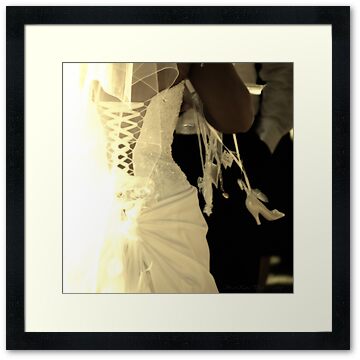 The day is here where two souls become one, facing the future unsure but with one thing as the driving force, love.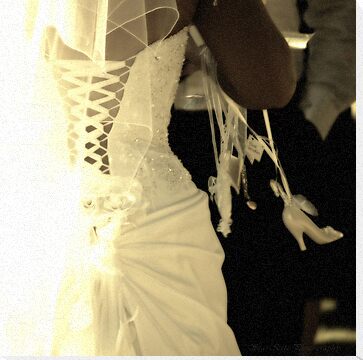 Take me as I am, accept me for my faults
Trust me like no other, lessons learnt and taught
Take my hand today, hold it tight forever
As we walk through this life, let love be all that matters.
Taken at my cousins wedding one very hot sultry day. Edited in photoshop and painting layer of sepia and coffee cream tones.. bokeh added around edging to set the mood.
Olympus E-300
45 mm
F/3.8
1/8 sec
ISO-100