Customers – Hello and Welcome
If you have found yourself visiting my page after meeting me at a destination within Australia, please feel free to look around. You will find your images (be it of yourself or your pet) in one of the categories listed on the menu —>.
You may like to simply view the image, knowing that it takes pride of place on a well known art site. However, if you really LOVE the image, you can always PURCHASE it in a variety of different formats such as;
Cards
Postcards
Prints including : Photographic, Matted, Mounted, Canvas and Framed.
iPhone Cases
iPad Covers
Stickers
Throw Pillows
Clothing – Imagine wearing your personalised Hoodie or T-Shirt!
If there are a series of images you like, I can also put them into a Calendar for you.
RedBubble is a secure, authenticated site, the quality of products sold is A1.
Should you wish to book a professional shoot at a location of your desire, or at my 'Secret Garden', please contact me via my Business Card Details, which I would have handed to you upon taking some candid shots. Please remember, that if you like the candids, imagine how you will feel with a Professional, structured Shoot!
Thank You and remember, A day without laughter, is a day wasted.
---
General Information
I am a 48 years young, self confessed 'wild child' from Sydney, Australia. I enjoy all there is to life and believe that every one of us is here to complete our own unique journey. Mine thus far has been full of ups and downs, amazing highs and challenging lows.
In April of 2012 I was faced with a life threatening health crisis which almost saw me lose my life. These days, I see things through a different 'filter'. Every moment in life counts, every miniscule, seemingly insignificant event matters. Life matters.
During my ongoing battle, I have lost everything, but in losing everything, I am now FREE.
I enjoy being labelled different and unique and cannot understand why anyone would want to be considered 'normal'!
My passions are many, however it is pretty evident that I absolutely adore the SBT (Staffordshire Bull Terrier), hence the name 'Staffaholic'. I am actively involved in rescue here in Australia and hold the belief that there are no bad dogs, only misinformed or down right ignorant owners. I also share an earth affinity with horses.
I use a Canon 500D with a variety of different lenses, but I also carry around a 'point and shoot' Kodak camera in my handbag, just in case that magic 'money shot' shows up . I love taking photos of dogs, but also enjoy dabbling in a bit of everything.
I now host four groups on RedBubble as I feel it is really important to support and acknowledge other artists work.
Please feel free to join my groups here
Canine Fine Art and Photography
I try to live my life in accordance with my all time favourite anecdote:
'It's not the size of the dog in the fight – it's the size of the fight in the dog'.
Happy Snapping People – what amazing talent lies within us all.
Staffaholic
(NB) My work is NOT in the public domain. Please do not share, redistribute, copy, or reproduce any part of my works, without my written consent. My work is subject to copyright law with all rights reserved globally. Art Theft is a crime. If you 'pin' my work to other sites, expect a request for monetary compensation.

Winner of Sydney's Happiest Staffies Competition 2013
See the life size wall mural at Sydney's Iconic Bondi Beach Promenade by clicking the link below.
Happiest Staffies by Mr G Dogathon
My Entry, (Fat Flea) The Laughing Stafford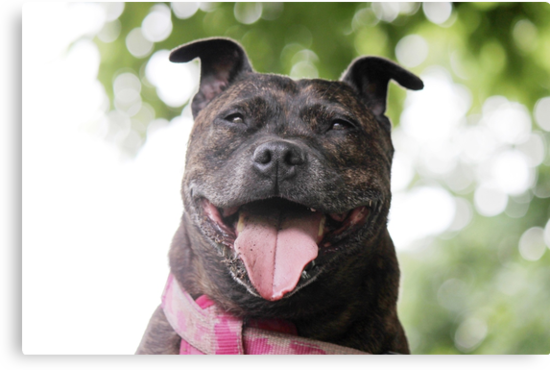 Cards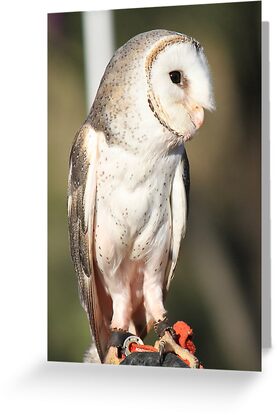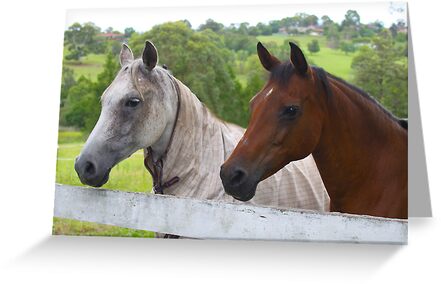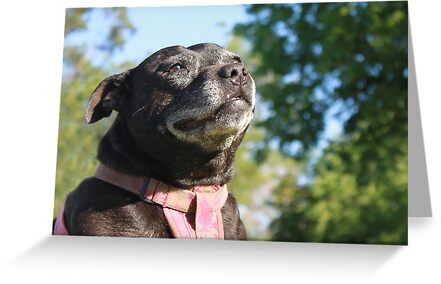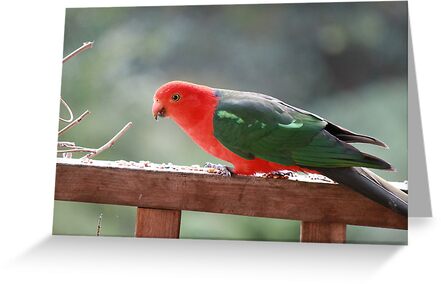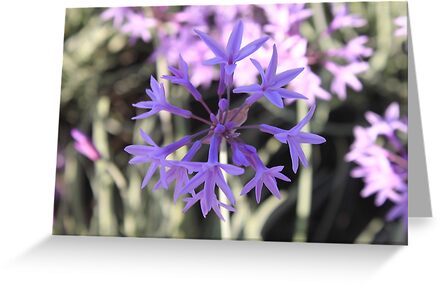 Framed Prints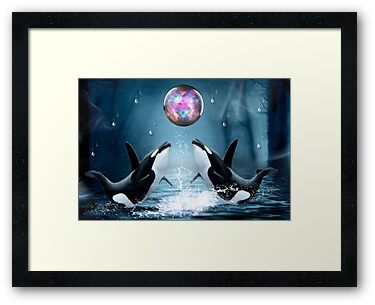 Photographic Prints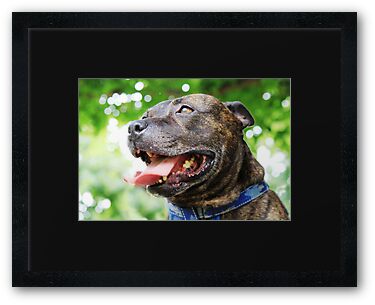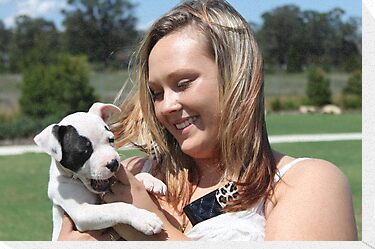 My Visitors. Commenced 13th July, 2014