It is the very discussion that makes photography so intimately personal, so hard to master but so passionately pursued.
View my Gallery
and my blog
AND I ANNOUNCE THE OPENING OF MY WEBSITE
Please come and visit
trust your instincts … they tell you very special things … put stock in what you see and feel and develop it to it's fullest … not everyone likes every flower, but there will always be those who will find full appreciation for the magic in what you have seen and portrayed .
Thank you for stopping by.
I nearly pursued a career in art, partly completing a Fine Art Degree, that encompassed photography and graphic design. I was using SRL and film. Life and various other things got in the way and I took an alternative track completing a PhD in Marine Science.
I have lived in Tasmania all my life (but they let me out from time to time :) where I can endulge my passion.
Other interests include sailing, reading, bushwalking, beach combing, gardening (sometimes)
My Images Do Not Belong To The Public Domain. All images and writing are copyright © Suellen Cook. All Rights Reserved. Copying, altering, displaying or redistribution of any of these images without written permission from the artist is strictly prohibited.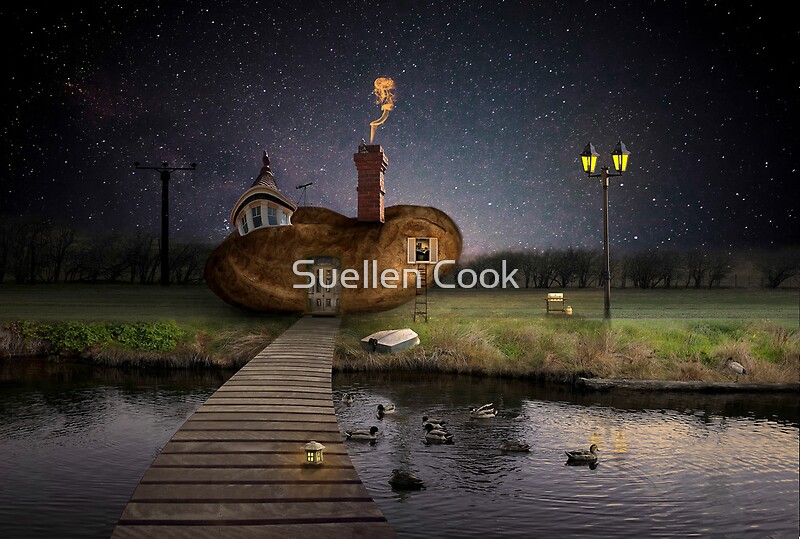 Home for the Unquiet Mind

Join me at the Juried Invitational Exhibition…


April 2013 Juried Invitational Exhibition

Special Recognition Award
SoJie 20, April 2013