My BUBBLESITE can be viewed here
My ZAZZLE Gallery can be viewed here*
My CHERISH ME website can be viewed here
Find me on Facebook
Ummmmmmmmmmmmmm, now that's a hard one! Middle aged, overweight, and a mother to the biggest pickle bottom in the world! I am allegeric to domestic chores, and in need of winning the lottery so that I can employ someone to do those nasty little jobs! I have various pets including my husband, two dogs, two gerbils and of course the sproglet! I have always enjoyed snapping photos, have had no formal training, and hate reading manuals to either hardware or software, meaning I generally learn the hard way by trial and error! I was a mere happy snapper on arriving here in May 2008, however I have learnt from and been inspired by all the wonderful photographers here on RB, and believe my work has grown considerably since then, although there is much I still don't know and cannot achieve! My passion these days lies with photographing babies and children although if I wasn't so lazy I'd love to drive to one of the many fabulous locations around Devon at some unearthly hour and try my hand at some landscapes!
When I joined here I was using two Sony cameras a DSC-W17 7.2MP and a Cybershot F717, I then ventured to my first DSLR later in 2008, a Nikon D40. They say you are either a Nikon or a Canon fan, and lets just say I wasn't a Nikon fan!!! I then progressed to a Canon 500d which I loved and now have my dream camera a Canon 5d Mk2 which I use with the cheap 50mm 1.8 lens or my latest purchase a 24-70mm L USM lens!!!
Most of my images are tinkered with in Adobe Photoshop… some a tiny bit, others completely transformed!
Thank you for looking and I hope you like some of my work.
HOMEPAGE FEATURED ART 04.11.08

HOMEPAGE FEATURED ART 21.11.08

HOMEPAGE FEATURED TEE 04.01.09

HOMEPAGE FEATURED ART 23.03.09

HOMEPAGE FEATURED ART 09.05.09

HOMEPAGE FEATURED ART 13.06.09

HOMEPAGE FEATURED BUYERS BOOTH 13.10.09

HOMEPAGE FEATURED ART 09.11.09

HOMEPAGE FEATURED TEE 20.02.10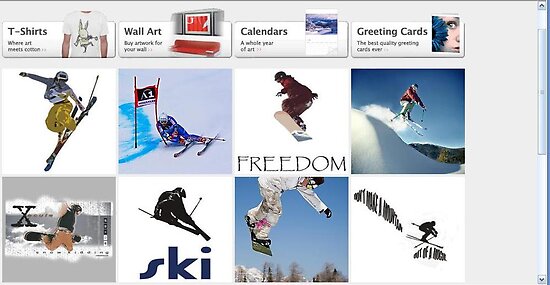 HOMEPAGE FEATURE ART 19.04.2010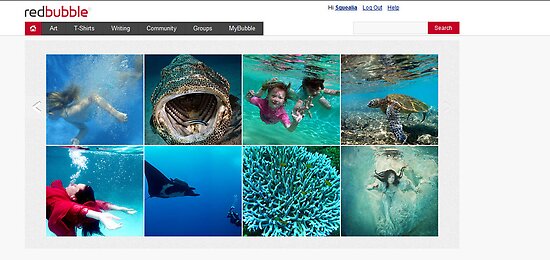 HOMEPAGE FEATURE ART 01.10.2010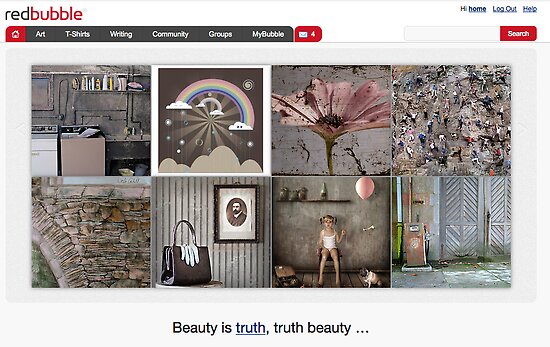 © Copyright 2008 Squealia, All Rights Reserved

<a href="http://s02.flagcounter.com/more/6lZ"><img src="http://s02.flagcounter.com/count/6lZ/bg=FFFFFF/..." alt="free counters" border="0"></a>