Ok this may gross you out, you'll probably hate it…. but it is different!
June 2009. Sold the usage of this image for the cover of a fictional novel, The Laptop-Cyber Murders by Daniel Parks. The book has been previous published but is being re-edited and partially re-written for publishing later this year. As when it is published I'll add an image here!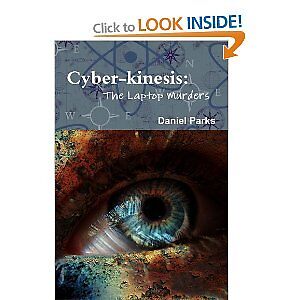 I feel really bad as I know the texture credit used to be on here, but I am guessing when I added the above entry I may have erased it and i cannot now remember whose texture it was. If anyone knows whose texture this is please let me know.
Nikon D40 18-55mm with x2 or 3 filter