Taken at work one lunch time last week. The snow was receeding, but it was still very cold. Just over this fence is a famous film location where the likes of Anthony Hopkins, Nicole Kidman and Ricky Gervais have made movies – the Great Central Railway, Loughborough.
Simple black and white conversion with some levels and contrast adjustment.
Canon EOS 20D / Canon USM 28mm-105mm lens.
Featured in
Extra-Ordinary Photography 11/12/2010
The Male Photographer 30/12/2010
PostCard Style 01/01/2011
Featured on the Home Page 22/12/2010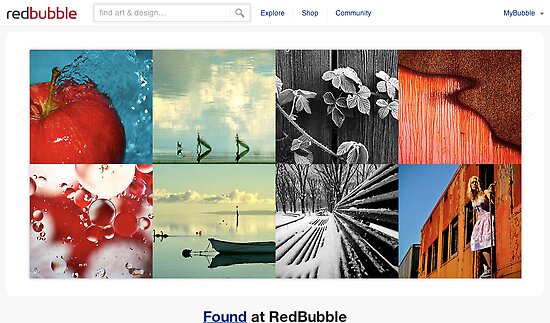 169 views as of 6/02/2011