So few of my pen and ink illustrations from the pre-computer days remain in my personal collection. Part of my problem with creating art is that I never have the chance to amass pieces, and I've been neglectful of what pieces I do have.
This is a pen and ink rendering of an ant species (I can't remember) done specimen-style. Obvious influences in this one: Gary Gianni, Gustave Dore, Albrecht Durer, Virgil Finlay. By all means, view larger!
This image is also available inverted for darker shirts:

Homepage featured in June 2010!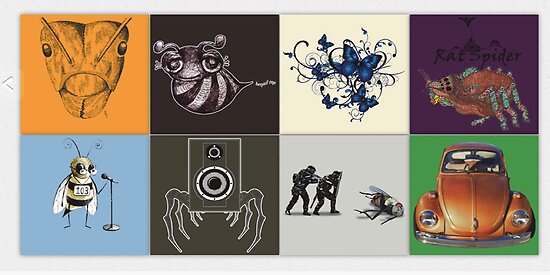 Please view my other tees here