This image was taken from the top of the Padrão dos Descobrimentos (Monument to the Discoveries) which celebrates the Portuguese who took part in the Age of Discovery, or the Age of Exploration, of the 15th and 16th centuries. It is located on the estuary of the Tagus river in the Belém parish of Lisbon, Portugal, where ships departed to their often unknown destinations.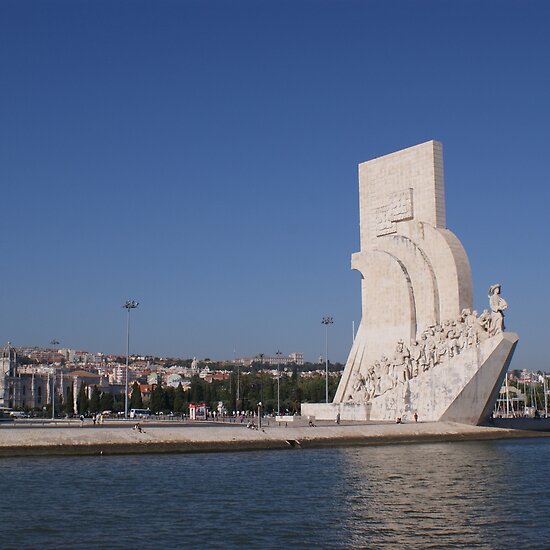 The monument consists of a 52 metre-high slab of concrete, carved into the shape of the prow of a ship. The side that faces away from the river features a carved sword stretching the full height of the monument. It was conceived by Portuguese artists, architect Cottinelli Telmo and sculptor Leopoldo de Almeida as a temporary beacon of the Portuguese World Fair in 1940.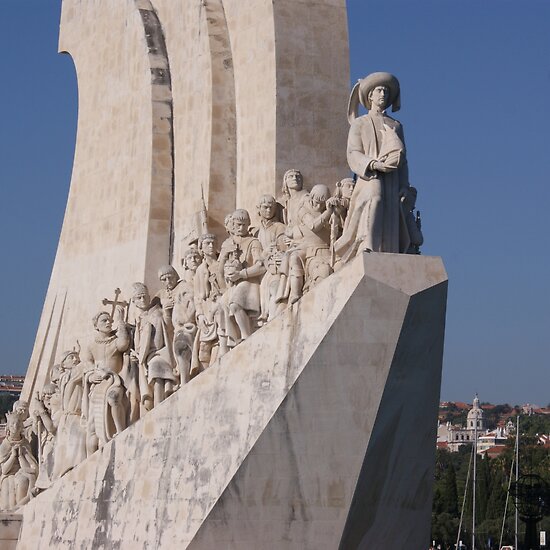 The Wind Rose can be seen when looking north from the top of the monument.
There is also a wonderful pictoral display of the history of Lisbon in the basement of the Monument. Well worth a look, especially if you don't have a head for heights.
Sep 2010
Sony a350