Welcome to my Redbubble Homepage!
I have loved taking photos for many years but stepped into the deep end of digital photography with a new Digital SLR in 2008 which was a Christmas gift from my wife.
A number of exciting T Shirt designs have also been added along with Calendars, Cards and Stickers. Purchasing any of these items guarantees that you have considerable style and will be the envy of all who know you.
My inspriation for photography is the late french photographer Henri Cartier-Bresson who's images never cease to amaze.
KirstenBA and I set up the All Things Brighton Beautiful Group in June 2009. We have had some amazing entries so far and welcome new members to join whether they live in Brighton & Hove or not. We are hosting regular Avatar challenges and will be looking to introduce some interesting challenges later in the year. All work featured has the right to proudly display the "As featured in…" Logo seen below.
06/05/10 – Homepage Feature – My recent image Trees of Polgooth was featured on the Redbubble Homepage. Thank you to the powers that be for making my year.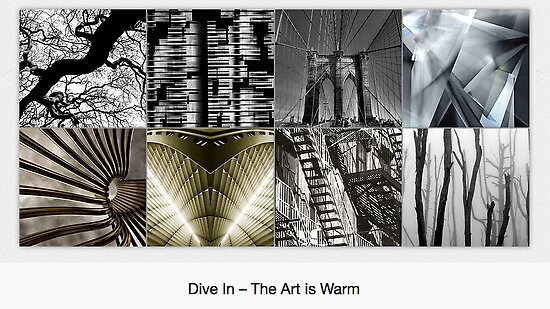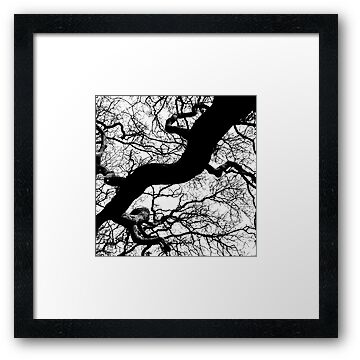 13/07/10 Homepage Feature #2 – Woo Hoo. Thanks to this feature on the homepage Boxed In has been my most viewed image to date. But how people end up 1000s views amazes me. This one has 284 and counting :-)