GWR 4900 Class 4953 Pitchford Hall.
Great Central Railway.
Loughborough, England.
SpectrumCry Bubblesite
© Image Copyright Yhun Suarez
Facebook | Twitter | Flickr | FineArtAmerica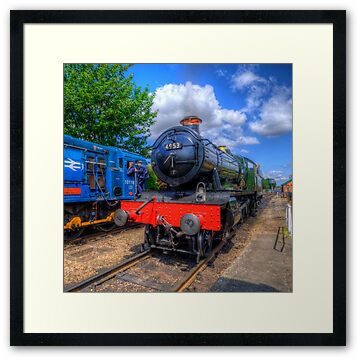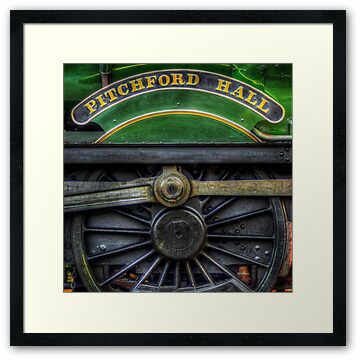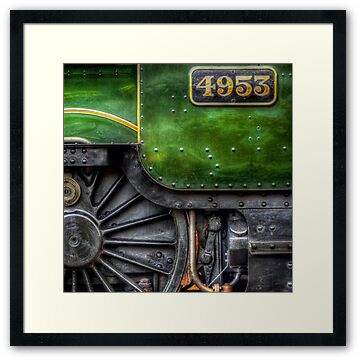 No. 4953 Pitchford Hall is a 4-6-0 Hall class steam locomotive built by the Great Western Railway (GWR) at Swindon Works in August 1929 for a cost of £4375.
The locomotive worked from a wide variety of sheds all over the GWR network until withdrawal by British Railways in May 1963. It covered 1,344,464 miles over that period.
"Pitchford Hall" was acquired by Woodham Brothers scrapyard in Barry, Vale of Glamorgan, South Wales in October 1963 and there it stayed, being stripped of components, until purchase by its current owner in 1984. (Info Source: Wikipedia).
Nikon D60, tamron 70-300 mm lens @ 70 mm, handheld, UV filter, f/4, 1/125 sec, ISO 200.
single RAW file tone mapped in Photomatix.
adjustments in PS.