Great Central Railway.
Loughborough, England.
SpectrumCry Bubblesite
© All Images Copyright Yhun Suarez
Facebook | Twitter | Flickr | FineArtAmerica
BubbleMeet 22nd of May 2011 with Svetlana Sewell, Gouzelka, & Evelina Kremsdorf.


Read The Journal Here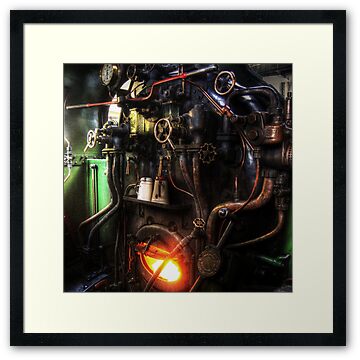 The Great Northern Railway (GNR) Class N2 is an 0-6-2T steam locomotive designed by Nigel Gresley and introduced in 1920. Further batches were built by the London and North Eastern Railway from 1925. They had superheaters and piston valves driven by Stephenson valve gear.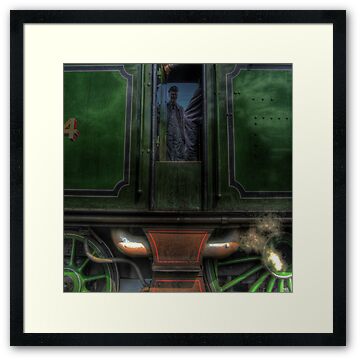 Some locomotives were fitted with condensing apparatus for working on the Metropolitan line between King's Cross and Moorgate.
The N2s were designed for suburban passenger operations, and worked most of the duties out of King's Cross and Moorgate, often hauling one or two quad-art sets of articulated suburban coaches. These ran to places such as New Barnet and Gordon Hill on the Hertford loop. They also hauled some empty coaching stock trains between King's Cross and Ferme Park carriage sidings. (Source: Wikipedia)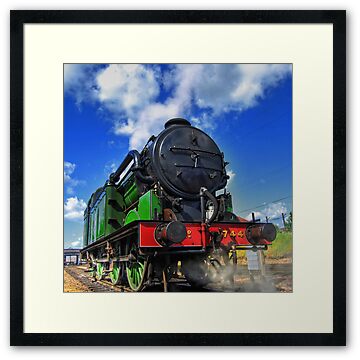 Nikon D60, tamron 10-24 mm lens @ 11 mm, handheld, cirpol filter, f/5.6, 1/125, ISO 100.
single RAW file tone mapped in Photomatix.
adjustments in PS.