Great Central Railway.
Loughborough, England.
BubbleMeet 22nd of May 2011 with Svetlana Sewell, Gouzelka, & Evelina Kremsdorf.


Read The Journal Here
SpectrumCry Bubblesite
© All Images Copyright Yhun Suarez
Facebook | Twitter | Flickr | FineArtAmerica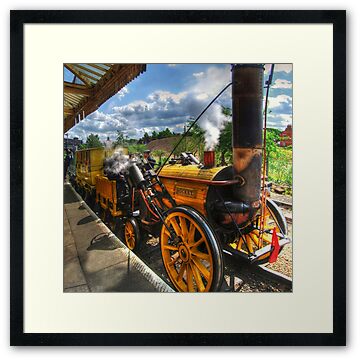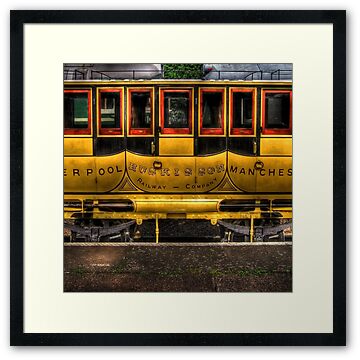 Nikon D60, tamron 10-24 mm lens @ 11 mm, handheld, cirpol filter, f/3.8, 1/13, ISO 1600.
single RAW file tone mapped in Photomatix.
adjustments in PS.