art*+
Nottingham, England.
St. Barnabas is a beautiful Church designed by Pugin in the heart of the city of Nottingham, completed in 1844 and becoming the Cathedral in 1850.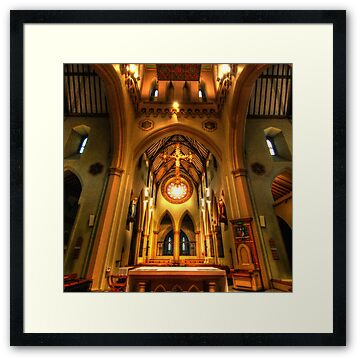 Opened in 1844, it was an event of undoubted importance as witnessed by this engraving reproduced from the London Illustrated News of 31st August that year.
Prior to that, the Church of St. John the Evangelist, on George Street, had been the home to Nottingham's ever growing band of Catholics.
This growth in the population, prompted the then Parish Priest, Fr. Robert Willson, to set out to raise funds for a larger Church.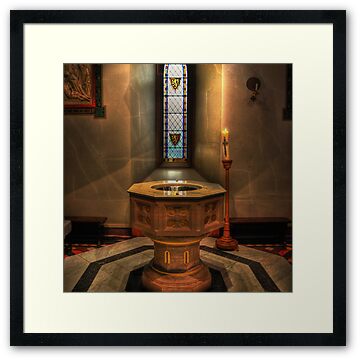 Lord Shrewsbury, a champion of the Gothic Revival, stepped forward with financial support and employed A.W.N. Pugin as architect. (Info Source: stbarnabascathedral.org.uk)
SpectrumCry's Single Jpeg File HDR Processing
Nikon D60, tamron 10-24 mm lens @ 18 mm, f/3.5, 1/30, ISO 200, no flash, handheld.
single file converted to 3 exposures in PS.
tone mapped in Photomatix.