London, England.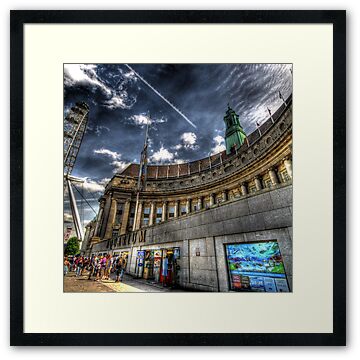 art*+
The Sea Life London Aquarium is located on the ground floor of County Hall on the South Bank of the River Thames in central London, near the Merlin Entertainments London Eye. It first opened in March 1997 and remains the capital's largest collection of aquatic species.
The attraction claims that a million visitors a year view its displays. In 2008, the site was closed for major refurbishments at a cost of £5 million, which were completed in April 2009. Among the additions included a new underwater tunnel, Shark Walk, revamped Pacific Ocean tank and a complete rerouting of the exhibit, all of which were carried out under the supervision of architects Kay Elliott.
The aquarium is involved in breeding and conservation projects.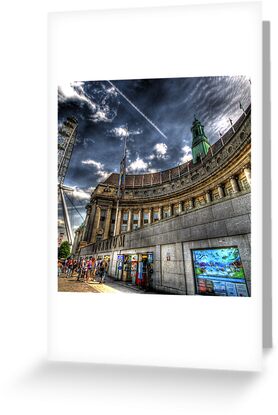 In April 2008, the aquarium was purchased by the world's second-largest attractions operator, Merlin Entertainments for an undisclosed sum. The attraction officially became a Sea Life Centre in April 2009. (Info Source: Wikipedia)
Nikon D60, tamron 10-24 mm lens @ 11mm, handheld, f/9, 1/200, ISO 100.
single file converted to 3 exposures in PS (-1, 0, 1).
tone mapped in Photomatix.
adjustment layers in PS.